West Virginia Top Court Reverses Ruling on Gas Royalties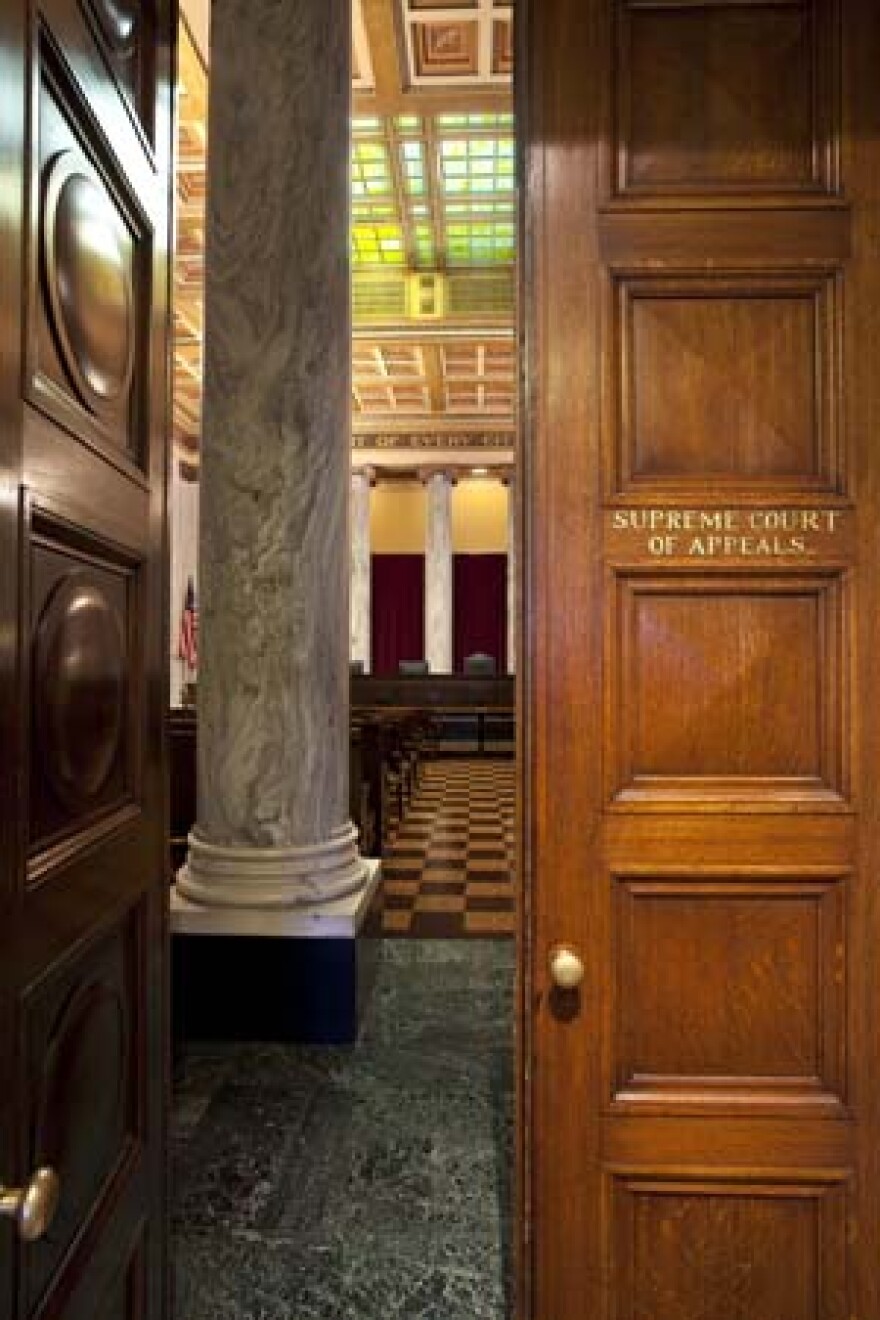 West Virginia's highest court has reversed its November decision and ruled that natural gas companies can deduct post-production costs from the royalties paid to landowners for mineral rights.
The Supreme Court split 4-1 in its Friday reversal.
At stake is whether landowners or production companies will get more money.
West Virginia gas production is starting to boom.
Chief Justice Allen Loughry writes that the court majority now concludes the intent of state legislators and the West Virginia Code language permits deduction "of reasonable post-production expenses actually incurred" by the gas company leasing mineral rights.
The court split 3-2 in its November ruling favoring West Virginia landowners suing EQT Production Co. of Pittsburgh.
A 1982 state law set minimum royalties of 12.5 percent of gas produced at the wellhead.