W.Va. Court Affirms Civil Rights Violation Dismissal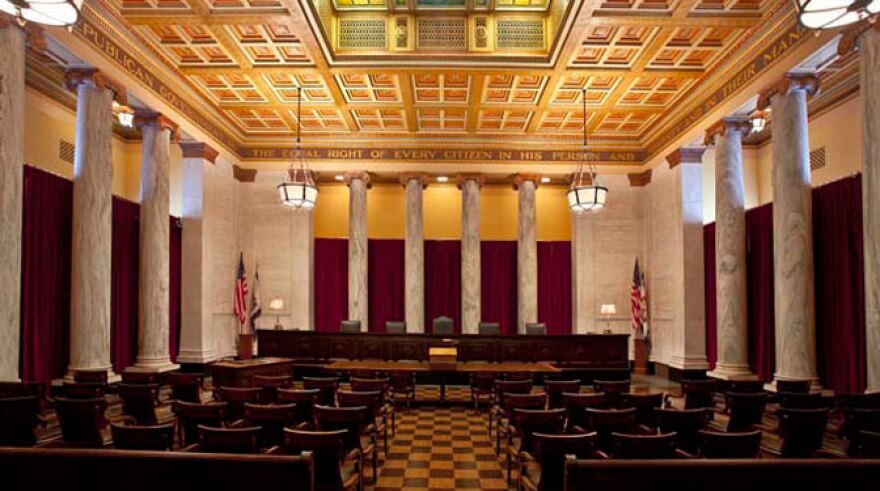 The West Virginia Supreme Court has upheld dismissal of felony civil rights charges against a former Marshall University football player accused in a 2015 attack on two men he saw kissing.
The justices voted 3-2 Tuesday to send the case of Steward Butler back to Cabell County Circuit Court for further disposition.
Circuit Judge Paul Farrell ruled last year that Butler could not be charged with a hate crime because it appeared that state lawmakers intended to leave protections based on sexual orientation out of the law.
The Supreme Court ruled that state code clearly defines sex as male or female, does not address sexual orientation and that lawmakers have rejected attempts to include sexual orientation since the law was enacted three decades ago.