West Virginia Senate Considers Hike in Video Lottery Wager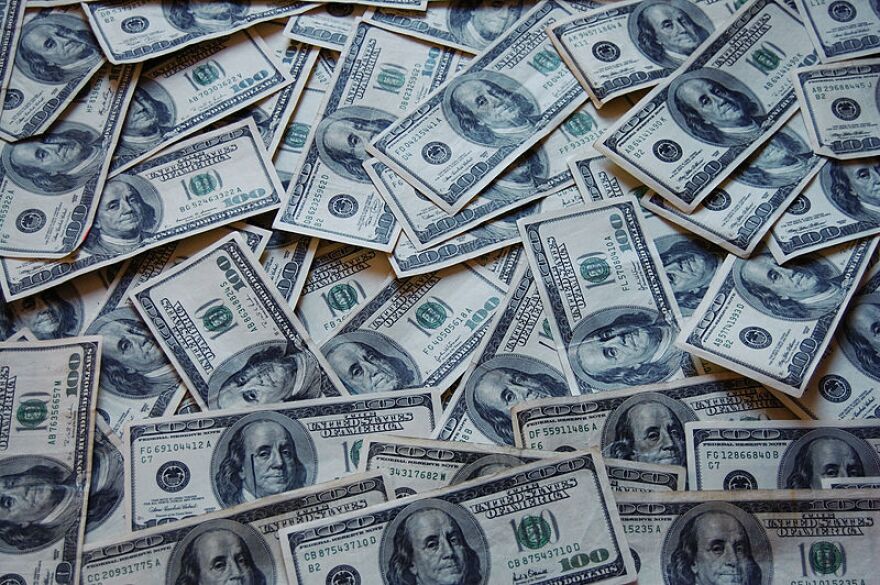 West Virginia's Senate has begun advancing legislation to increase the maximum wager to $5 for a single video lottery game.
The bill approved by the Senate Finance Committee also would set the state share of gross profits from limited video lottery revenues at 50 percent starting July 1.
The current wager limit is $2.
The state profits share has ranged from 30 percent to 50 percent, rising with the average daily gross income per terminal.
The legislation is poised for a vote by the full Senate.