Jessica Lilly and Roxy Todd - Featured Speakers at WV Wesleyan Conference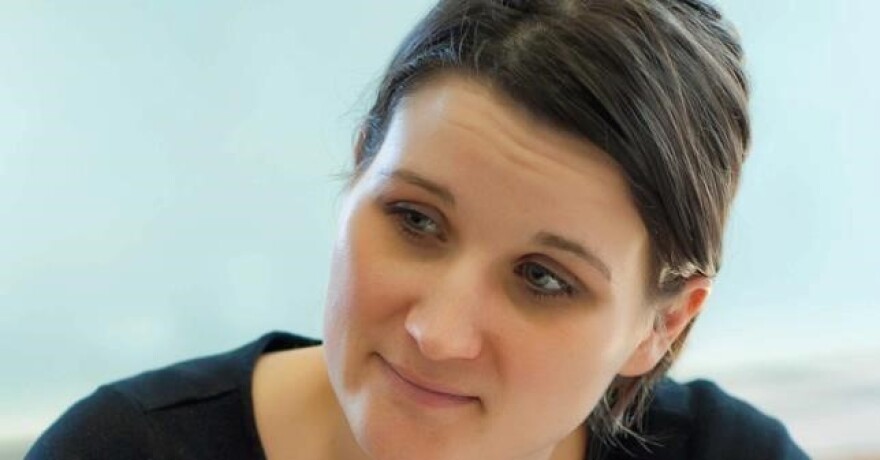 Jessica Lilly and Roxy Todd, two of West Virginia Public Broadcasting's award-winning reporters, will be keynote speakers at The ENGAGE Conference of Leadership for Change. The conference will be held on Saturday, March 25, at West Virginia Wesleyan College in Buckhannon, WV.
Jessica and Roxy have won numerous awards for their journalism and storytelling. In particular, one 2015 episode called "Inside Appalachia: When Strangers Take Our Picture", won the best Documentary from the Regional Associated Press, and a Murrow award for best documentary.
The conference is geared toward high school and college students who are passionate about developing their leadership skills to affect positive social change in their communities.
Roxy Todd is a producer for Inside Appalachia. She's originally from Tennessee and moved to West Virginia in 2010 to work as an AmeriCorps VISTA volunteer, collecting oral histories for a project called Traveling 219. She has worked for West Virginia Public Broadcasting since 2014. She lives in Charleston, West Virginia.
Jessica Lilly covers southern West Virginia for West Virginia Public Radio and is the host and producer of Inside Appalachia. A lifelong southern West Virginian, she graduated from Concord University, where she now teaches part time. Jessica is also the faculty advisor to Concord University's radio station, WVCU LPFM, a station she was instrumental in launching. She lives in Athens, West Virginia
For more information and to register, click here.