W.Va. Husband, Wife Claim $2M Powerball Winnings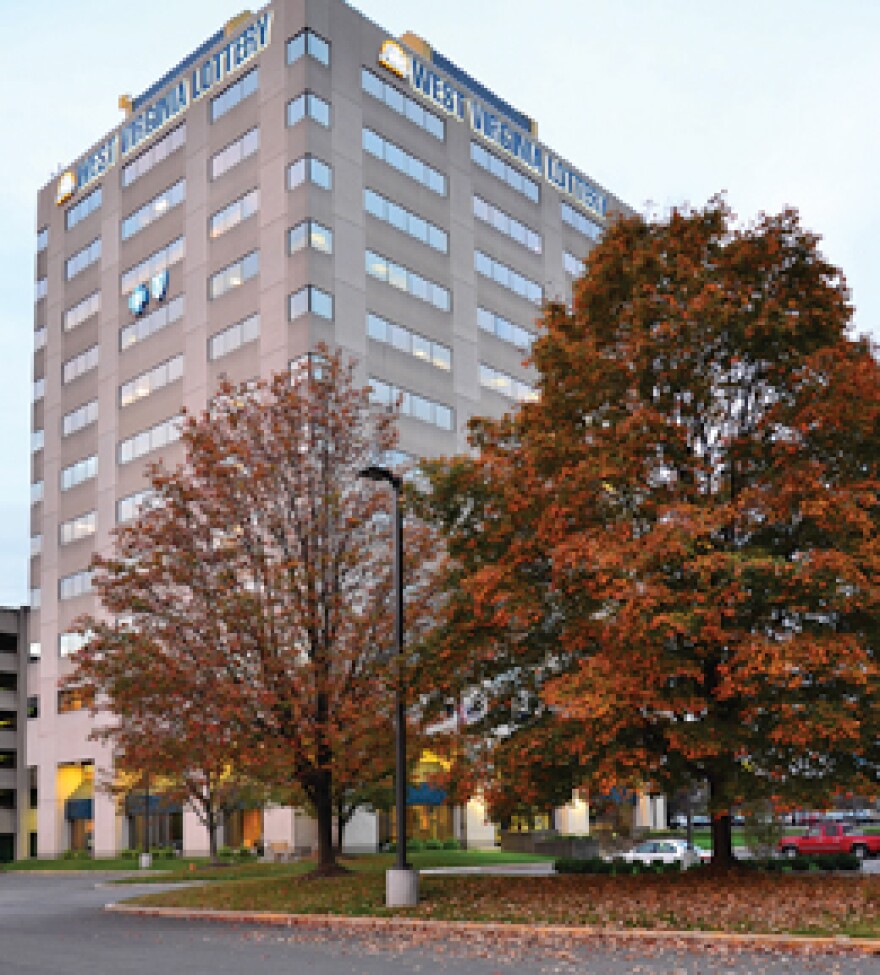 A Princeton husband and wife have won a $2 million prize in a Powerball drawing.
Martha and Tom Robinson claimed their winnings Tuesday at a news conference at West Virginia Lottery headquarters in Charleston.
Their ticket matched five numbers and missing the Powerball from last Wednesday's drawing. They used the Power Play option on the ticket that doubled their winnings.
In a statement released by the Lottery, the couple plan to pay off bills, help their two adult children and potentially look for a new house.
Martha Robinson works two jobs as a high school cook and at a local hospital. Her husband is a truck driver.