State Sues 3rd Pharmacy Over Painkillers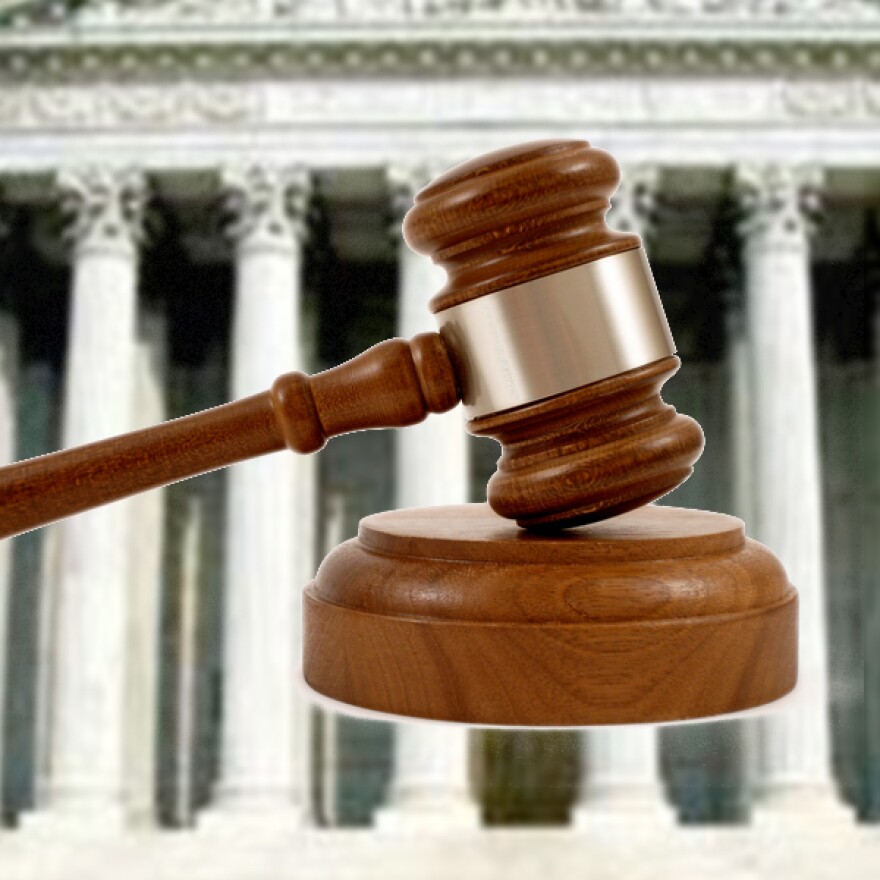 West Virginia's attorney general has sued a third pharmacy alleging it dispensed too many prescription painkillers and violated state consumer protection laws.
Attorney General Patrick Morrisey says Crab Orchard Pharmacy Inc. dispensed 4.6 million doses of hydrocodone and oxycodone over seven years in Raleigh County, despite the presence of 32 competing pharmacies and eight medical facilities. The Raleigh County town has less than 3,000 residents.
The lawsuit filed Wednesday in Raleigh County Circuit Court suit seeks unspecified penalties, punitive damages and an injunction.
Kathlyn Sallaz says she and her husband, Richard, have owned the pharmacy since 2012 and have worked to reduce the number of narcotics dispensed. She says that number has gone down every year.
Morrisey filed similar lawsuits last month against pharmacies in Boone and Grant counties.