Johnson to be Interim Director of Supreme Court of Appeals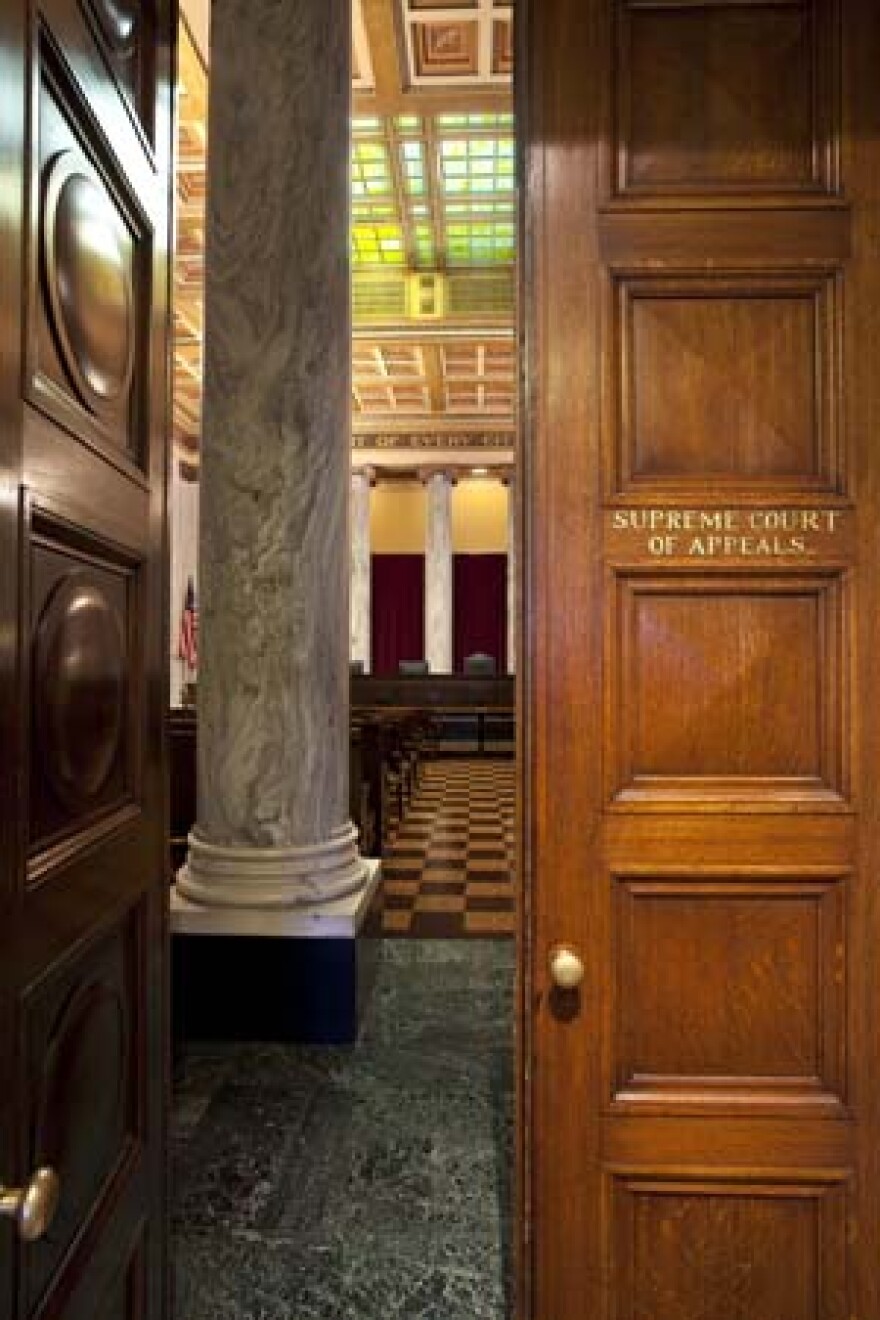 West Virginia has a new interim administrative director of the Supreme Court of Appeals.
Former Circuit Judge Gary Johnson began serving in the post on Wednesday.
Johnson was elected circuit judge in Nicholas County in 1992 and served until last month.
Chief Justice Allen H. Loughry II said Johnson has worked on many committees to help improve the West Virginia court system.
The Supreme Court of Appeals said in a news release that Johnson served as chairman of the West Virginia Court Improvement Program Oversight Board beginning in 2001 and helped establish the first West Virginia University College of Law class on children and the law.
Johnson replaces Steve Canterbury. The court will begin its search for a permanent successor soon.