Procedure to Dismantle Charleston Homeless Camps Established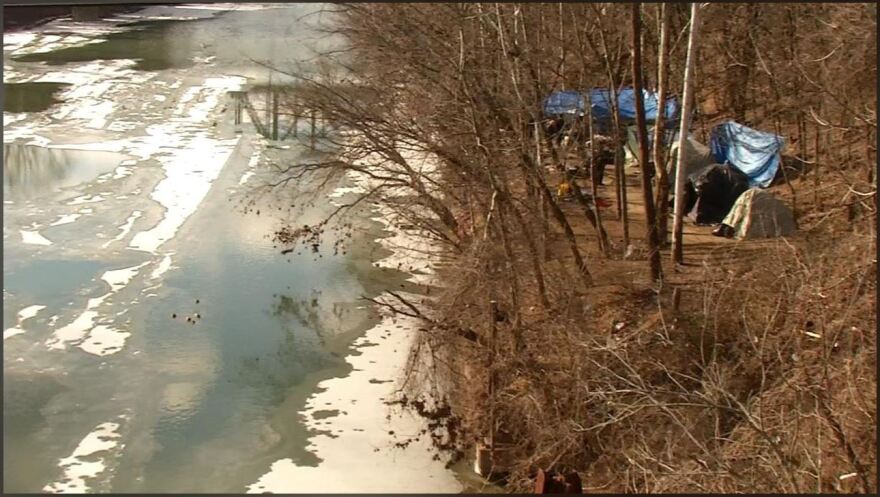 Charleston officials have established procedures for how future homeless encampments in the city should be dismantled.
The Charleston Gazette-Mail reports that City Council passed the resolution Monday, nearly a year after Mayor Danny Jones ordered the dismantling of the makeshift camp known as "Tent City."
Under the new resolution, the city will provide at least 14 days' notice to those staying at a homeless encampment if it's on public property. Within 48 hours of that notice, the city also will provide notice to groups that assist the homeless.
The city will also increase its annual contribution to social services agency Prestera Center from $48,000 to $75,000. The money will go toward hiring two full-time outreach workers who will be liaisons between law enforcement, homeless individuals and the business community.