WVU Board Authorizes Further Work on Athletic Complex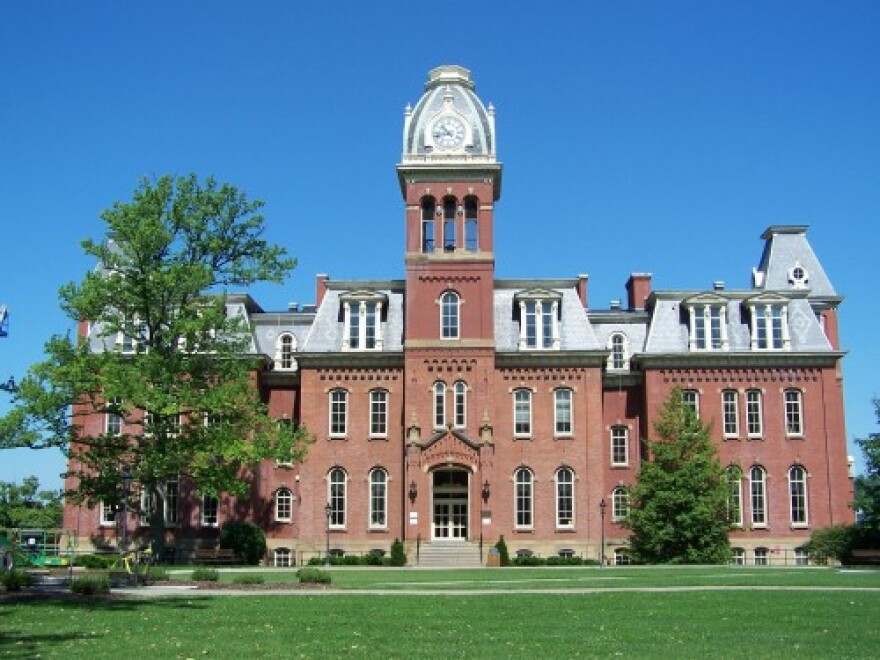 The West Virginia University Board of Governors has authorized the university's administration to proceed with working with other community partners on a new athletic and recreation complex.
The Mountaineer Center would be located on about 20 acres at Mylan Park in Morgantown. It would be a community facility as well as home to WVU's men's and women's swim teams, the women's cross country and track teams, and Monongalia County high school competitions.
The university estimates the cost of the facility at $25 million to $30 million. The facility would include West Virginia's first 50-meter pool for competitions.
The board voted Friday to support the plan.