#WV2016: A Year in Pictures
What will you remember about 2016? Take a look at our favorite photos and review the year in images. Post your own favorites with the tag #WV2016, and we'll share them with our audience.
As we cap off 2016, West Virginia Public Broadcasting's producers and programs share their most memorable moments of the year. Find each of our Best of 2016 posts at wvpublic.org/term/best-2016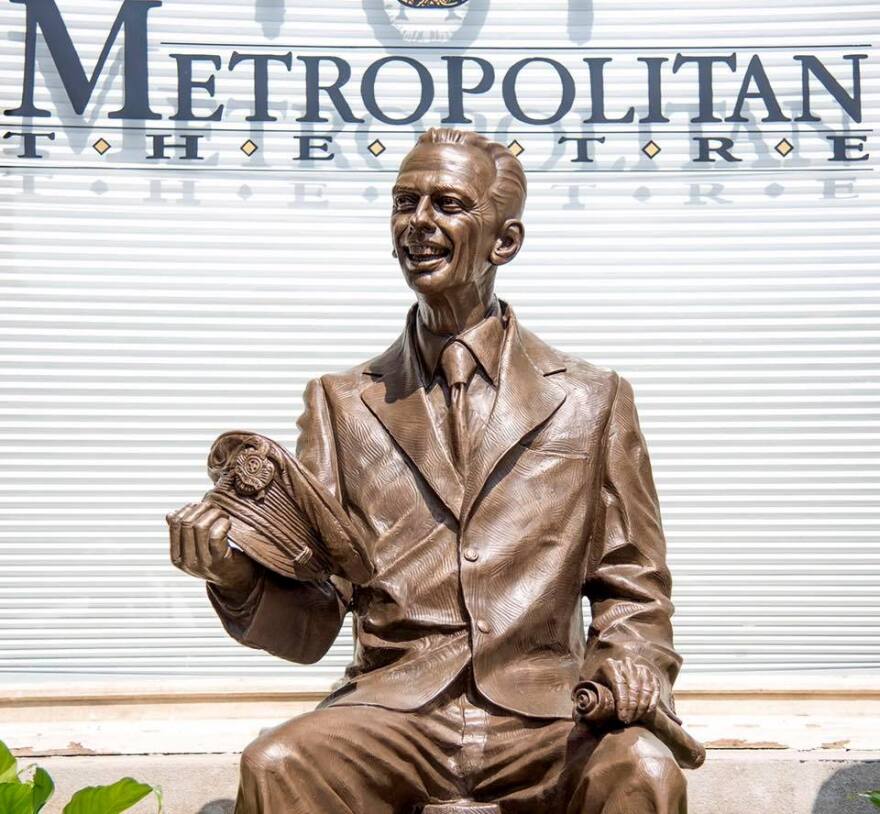 Congrats! You've now experienced 2016 through the eyes of West Virginia Public Broadcasting. Make sure to follow @wvpublic on social media and sign-up for our email newsletter to keep up with 2017's stories.