Reports Show Homelessness Declining in W.Va.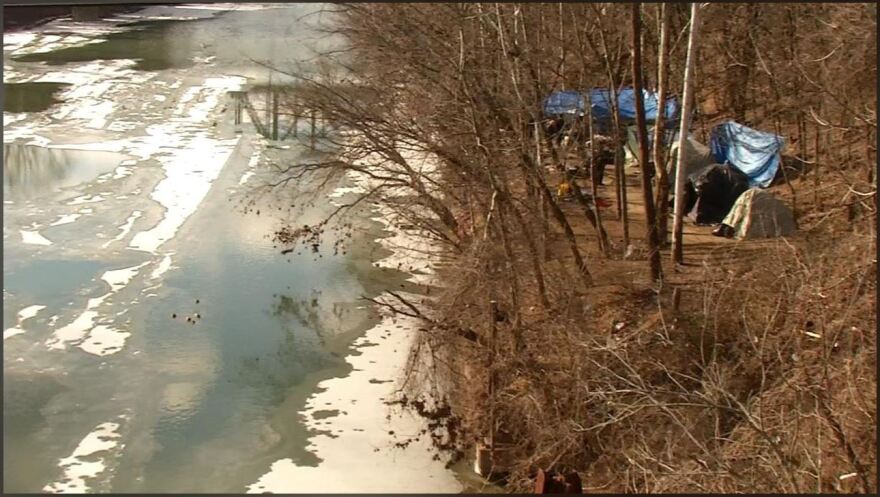 A federal report shows homelessness declining in West Virginia over the past six years.
The Department of Housing and Urban Development says that tracks a national decline, where almost 550,000 people were homeless for at least one night this year, down 14 percent since 2010.
In West Virginia, the report lists 1,387 homeless people, down almost 25 percent in one year and 39 percent since 2010.
They include 348 families with children, all in shelters or temporary housing.
HUD also estimates the state has 95 homeless youths, 143 military veterans and 161 people who are chronically homeless.
Estimates are based on data from 3,000 cities and counties and a January count of people in emergency shelters, transitional housing and unsheltered settings.