About 30 Apply to Become Morgantown City Manager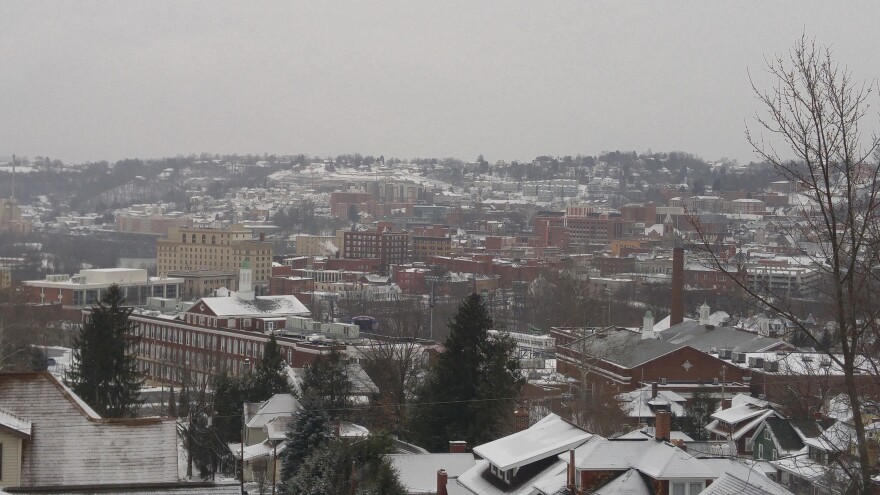 Morgantown's interim city manager is among about 30 people to apply for the position permanently.
Vice president Sarah McKee of search firm GovHR USA tells The Dominion Post that the City Council plans to review a short list of finalists starting Dec. 1.
Interim city manager Glen Kelly took over for Jeff Mikorski in August and has said he is among the applicants to replace Mikorski, who resigned to take a job in his native Wisconsin.