Kanawha County Commission Joins W.Va. Paving Lawsuit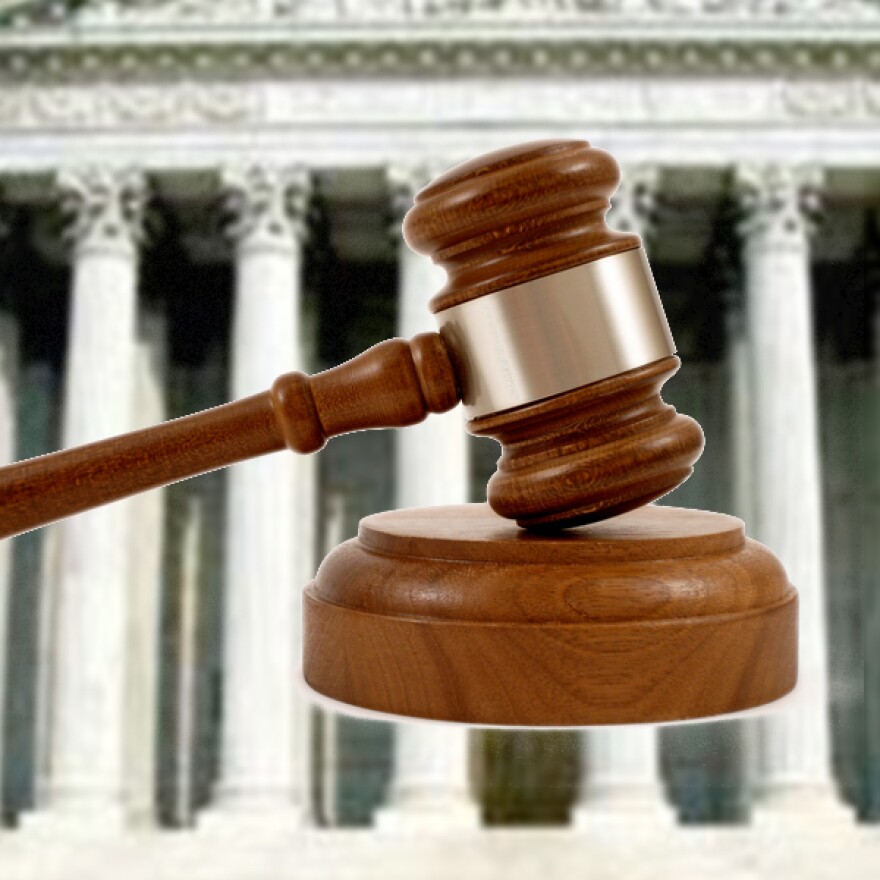 The Kanawha County Commission is joining the city of Charleston, the state of West Virginia and three other cities in the state in suing West Virginia Paving over an alleged monopoly.
Commissioners voted Wednesday to join the lawsuit, which was filed last week in Kanawha County Circuit Court, the Charleston Gazette-Mail reported.
The complaint alleges that West Virginia Paving Inc. and its sister companies violated the state's Antitrust Act. The companies took control of at least 15 asphalt plants and created a scheme that caused the municipalities to pay at least 40 percent more for asphalt, according to the lawsuit.
WV Paving, in a news release, said "there is no factual or legal basis for the lawsuit."
Kanawha County has spent more than $822,000 on paving projects from WV Paving since 2007, said Deputy County Manager Andrew Gunnoe. More than $600,000 of that amount was part of a project to build a new bridge in Coonskin Park.
"I understand a lot of our paving is subsidized by state and federal funds; that's not the point," commission President Kent Carper said. "It's public funds. My observation is this: If their allegations are true — they had two companies competing with one another after they signed an agreement or a representation that they were independent — there's a word for that."
Carper said he plans to ask other county agencies whether they plan to join the lawsuit.