State Supreme Court to Hear Cases in Huntington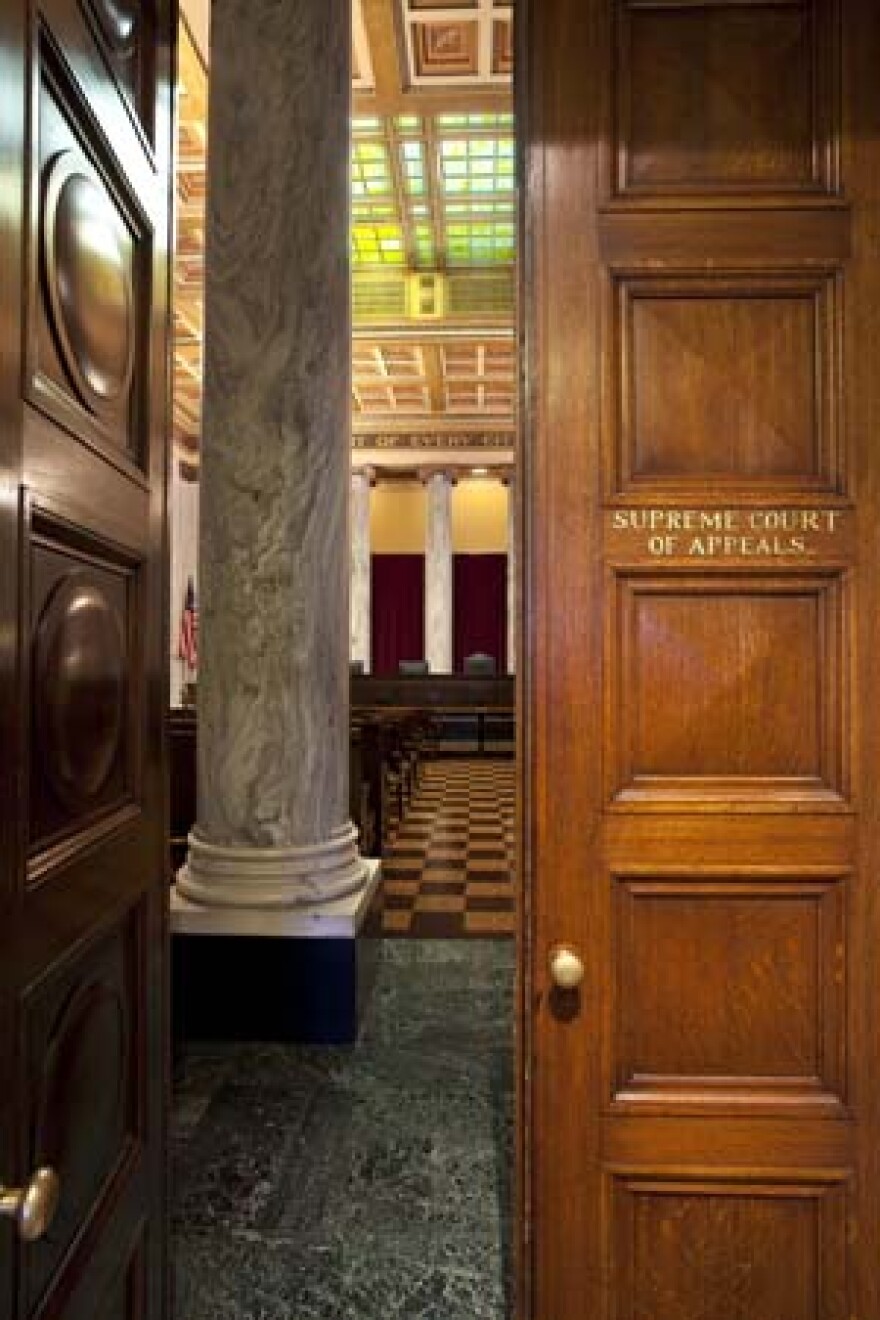 The state Supreme Court is heading to Marshall University next month.
The court will hear three cases at the Joan C. Edwards Performing Arts Center on Sept. 20 as part of the school's celebration of Constitution Week.
The cases include a Clarksburg man's appeal of his murder conviction, an appeal in a lawsuit involving the state Division of Motor Vehicles that resulted from a fatal crash, and a Martinsburg man who was sentenced to life in prison with the chance for parole for kidnapping.