W.Va. Tax Department Closing Four Offices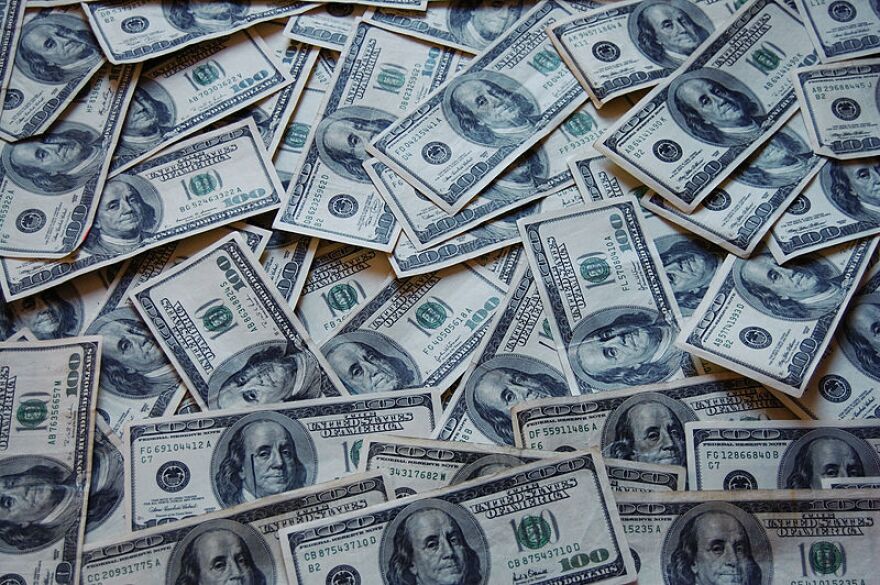 The West Virginia State Tax Department will be closing three satellite offices and one regional office next month in an effort to save money in the face of budget cuts.
Satellite offices in Logan, Morgantown and Princeton, as well as the regional office in Huntington, will be closed effective September 26.
All affected employees will keep their jobs, though, according to state tax officials. Employees will be reassigned to either the Charleston or Clarksburg offices.
According to a news release from the state Tax Department, closing three satellite offices will save around $15,000 a year, and nearly $52,000 a year will be saved by closing one regional office that is located near the agency's Charleston headquarters.