Report Blasts Plan to Change At-Risk Kids Psychiatric Care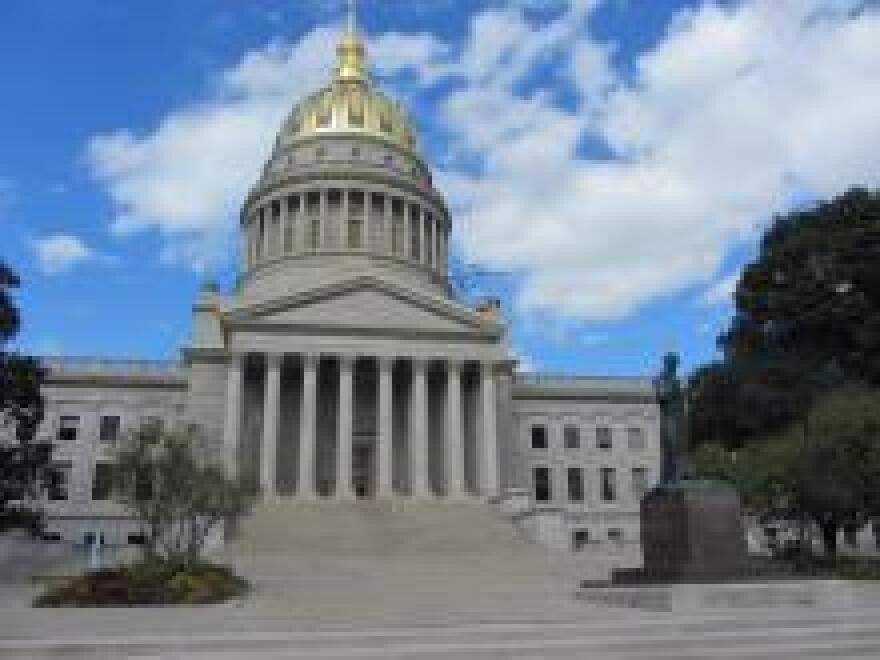 The state Juvenile Justice Commission is accusing the West Virginia Department of Health & Human Resources of operating under a "cloak of secrecy" while negotiating new contracts to place youths in residential psychiatric facilities.
The commission released a report Monday saying that the DHHR intended to "unilaterally" overhaul the residential placement system without consulting key figures in the juvenile justice system or considering how the changes would affect residential centers' finances.
The Supreme Court has placed a stay on a pending contract that would include a 180-day limit on juveniles' stays at the facilities and change how services are billed.
The DHHR has said its changes are aimed at ensuring children with behavioral problems are assigned to a community-based setting, rather than the traditional group setting.