Court Halts Changes to Children's Psychiatric Care Contracts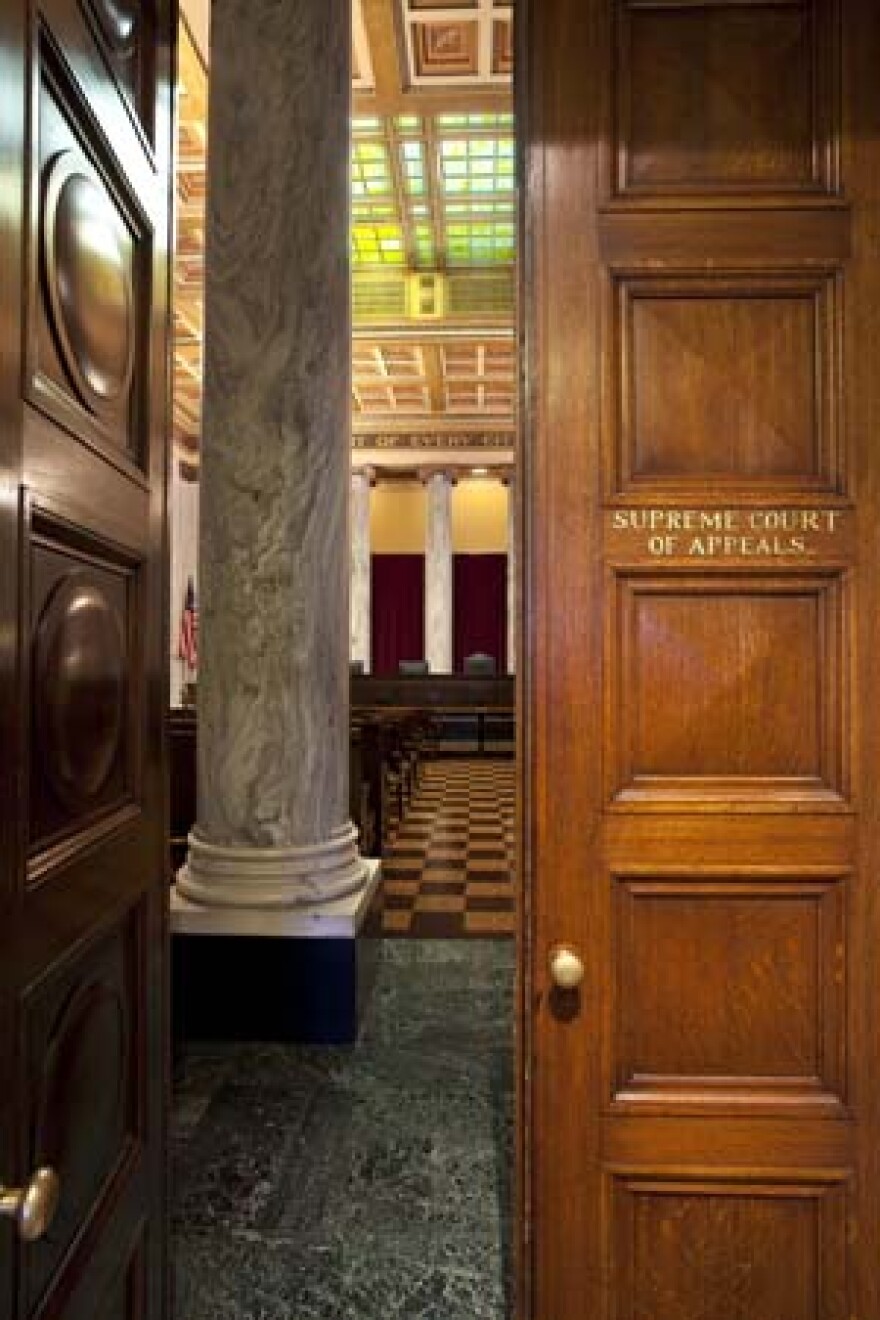 The West Virginia Supreme Court has halted the state's Department of Health and Human Resources plan to implement new provider agreements for 19 residential psychiatric care facilities for children.
The Charleston Gazette-Mail reports that the high court issued a stay Monday after lawyers representing several of the agencies appealed a judge's recent denial of injunctive relief.
The stay halts the changes the agency plans to make to its reimbursement rates to facilities, as well as the deadline that providers were given to sign the contracts. The deadline had been Monday.
The pending contract would replace bundled daily rates o
f $250 for residential placements to a standard rate of $178 in addition to additional billing for supplementary services.
The department has until Aug. 25 to respond to the Supreme Court's stay.