Mega Millions Ticket Sold in Morgantown Worth $1M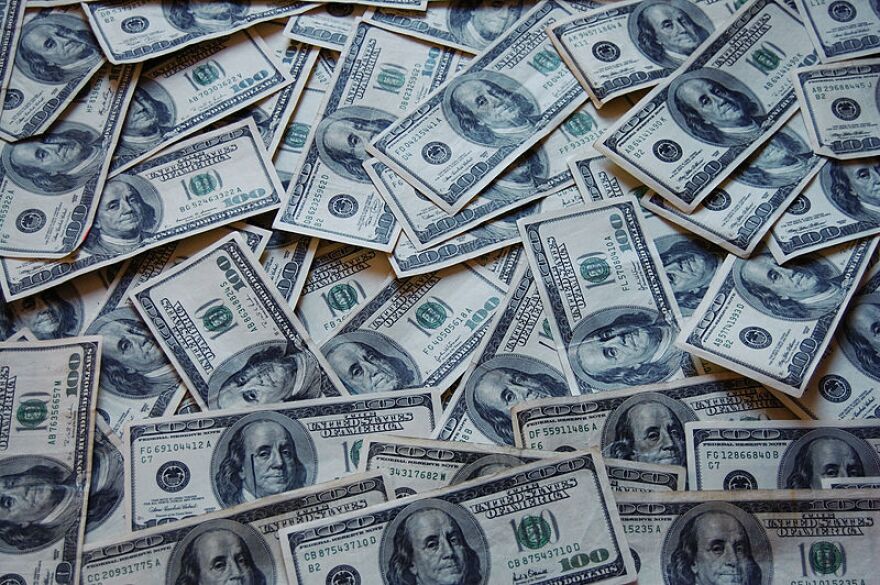 A Mega Millions ticket sold in Morgantown is worth $1 million.
West Virginia Lottery officials said Wednesday that a ticket sold at Bell's 119 Grocery matched five numbers from Tuesday's drawing. The numbers drawn were 3, 12, 36, 54, 70 and Mega Ball 12.
It's the fourth lottery ticket sold in the state since late June that is worth $1 million.
An Elkview couple claimed the prize from the June 25 Powerball drawing and a Fairmont man won $1 million in the July 6 Powerball drawing. A $1 million Powerball ticket sold in Worthington for the July 30 drawing remains unclaimed.