$1M Powerball Ticket Sold in Northern W.Va.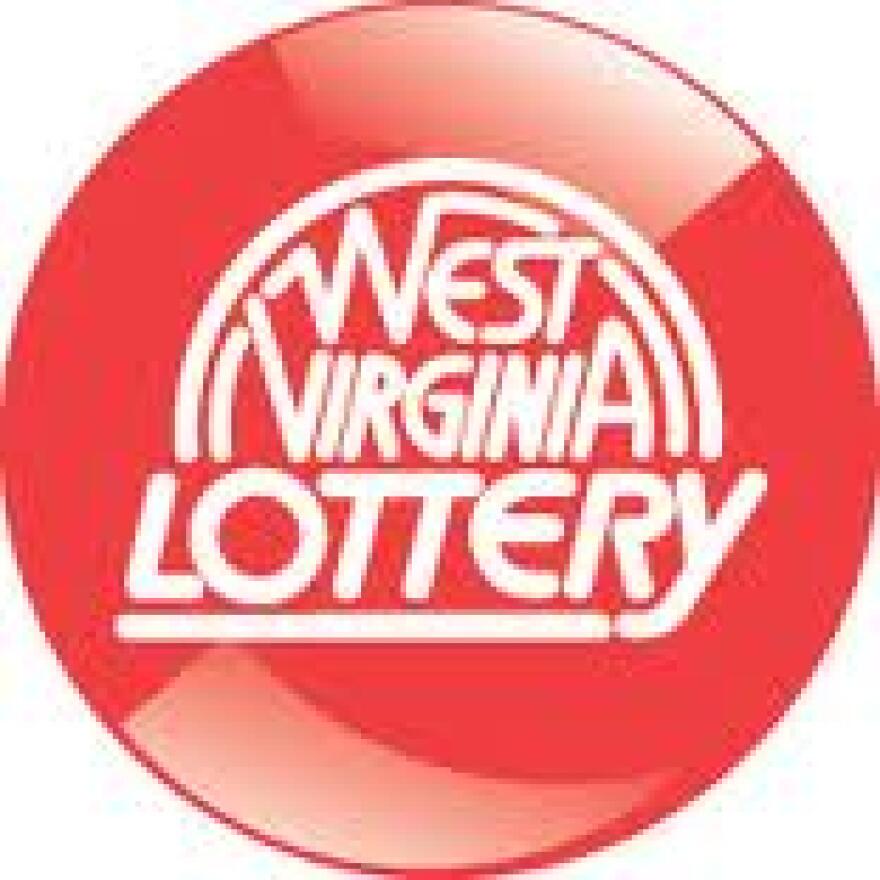 A Powerball ticket worth $1 million has been sold in northern West Virginia.
The ticket that matched the first five numbers in Saturday's drawing was sold at a Circle K in Worthington near the Harrison-Marion county line.
The numbers were 11, 17, 21, 23, 32. The Powerball was 5.
Two other $1 million Powerball tickets have been sold in West Virginia since late June. An Elkview couple claimed the prize from the June 25 drawing and a Fairmont man won $1 million in the July 6 drawing.