Lottery Revenues Down $27M, Mostly at Racetracks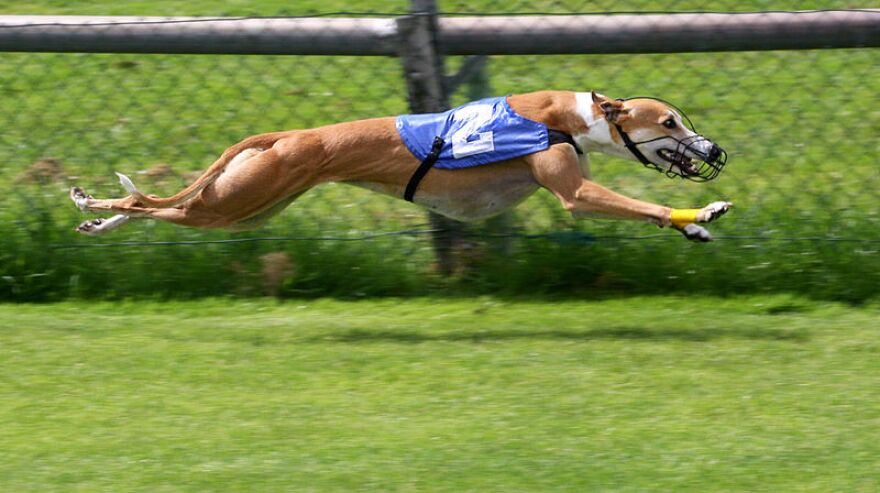 The West Virginia Lottery finished the just-completed budget year with gross revenues that were down more than 2 percent from the previous year.
Citing a monthly revenue report by the state Lottery Commission, the Charleston Gazette-Mail reports that most of the overall revenue decline was from video lottery at the state's four racetrack casinos.
Overall, the West Virginia Lottery gross revenues fell by more than $27 million to $1.136 billion.
Video lottery revenues dropped about 3.5 percent to $537.7 million for the 2015-16 budget year, while the racetracks also saw revenues decrease by more than 7 percent to $43.5 million.
Officials say sales of traditional online and scratch-off games increased by about 4.5 percent, thanks in large part by several large Powerball and MegaMillions jackpots.