Don Knotts Statue Unveiled in Morgantown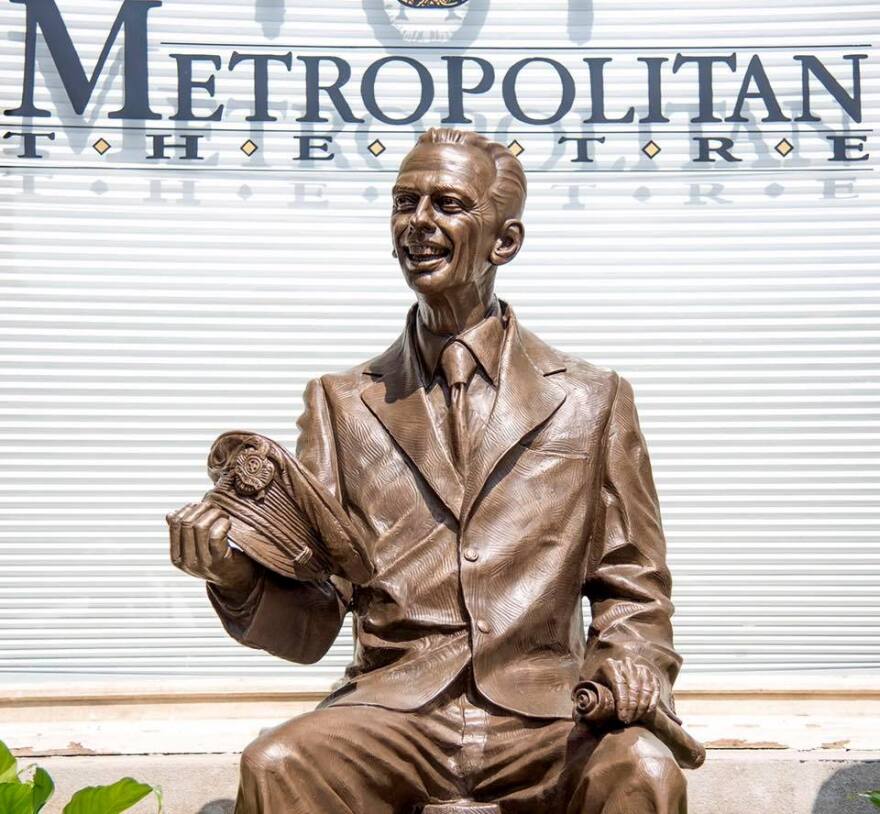 A statue honoring TV legend Don Knotts was unveiled Saturday, July 23, in front of The Metropolitan Theatre on High Street in Morgantown.
The Andy Griffith Show star grew up in Morgantown and graduated from West Virginia University.
Knotts, who died in 2006, starred in films and played Deputy Barney Fife on TV's "The Andy Griffith Show."