Judge Rules for Insurance Company in Funeral Home Lawsuit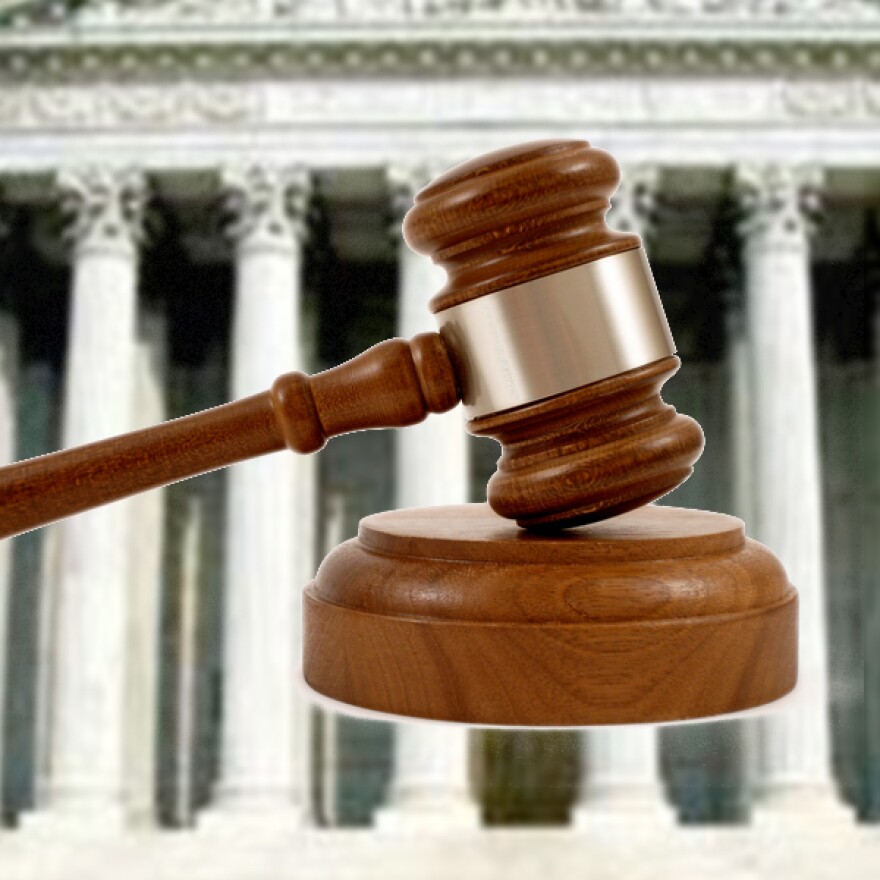 A federal judge has ruled for an insurance company in its case against the operators of a Putnam County funeral home accused of filing false death claims on behalf of pre-need contract customers who weren't actually dead.
The Charleston Gazette-Mail reports Homesteaders Life Insurance Company was granted default judgment Thursday in its lawsuit against Poca-based Gatens-Harding Funeral Home owners Chad and Billie Harding.
The lawsuit said that the Hardings cashed in on over $1 million worth of pre-need funeral contracts for 111 people who were still alive during an eight-year period.
The Hardings denied the allegations in a filing last year by their attorney Jeff Woods.
The judge cited a "complete lack of interest in defending" the case.
The amount the Hardings will be ordered to pay Homesteaders hasn't yet been determined.