First Chemical Safety Reform in 40 Years Signed By President Obama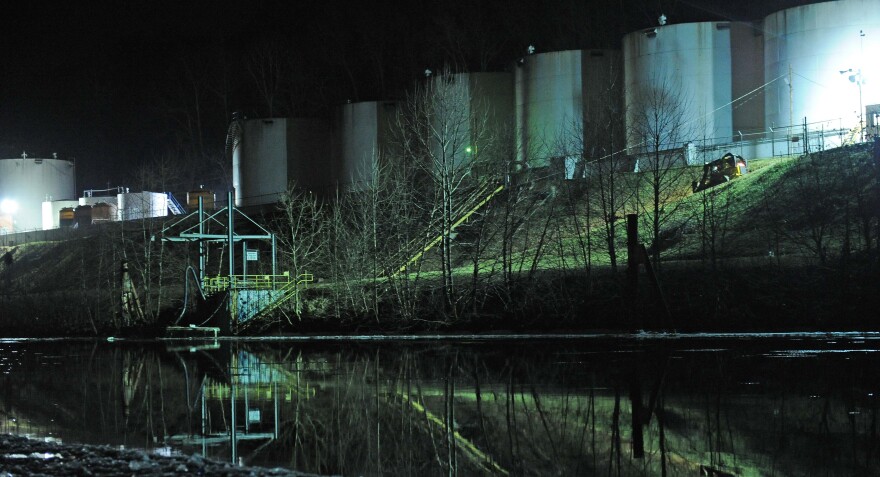 President Barack Obama signed the first overhaul of toxic chemical rules in 40 years into law today. West Virginia's Republican senator Shelley Moore Capito and Democratic senator Joe Manchin are applauding the action.
Senator Capito was an original co-sponsor of the bill when it was introduced in March 2015. She calls the bill "good news for the economy and the environment." In a press release she said the bill will provide regulatory certainty for businesses and manufacturers.
Senator Manchin, also a lead cosponsor, released a statement saying the law "will ensure the safety of the chemicals Americans use every day."
Both point to the 2014 Elk River chemical spill as a motivating incident that fueled federal changes to the Toxic Substances Control Act (TSCA) – commonly referred to as the most toothless law in the federal books.
The goal of the Frank R. Lautenberg Chemical Safety for the 21st Century Act is to standardize on the national level what has been a jumble of state rules governing the $800 billion dollar per-year industry.
The bill updates rules for tens of thousands of everyday chemicals used in household cleaners, clothing and furniture. It also sets safety standards for dangerous chemicals like formaldehyde, asbestos and styrene.