West Virginia, Alpha Propose $300 Million-Plus Deal on Mine Cleanup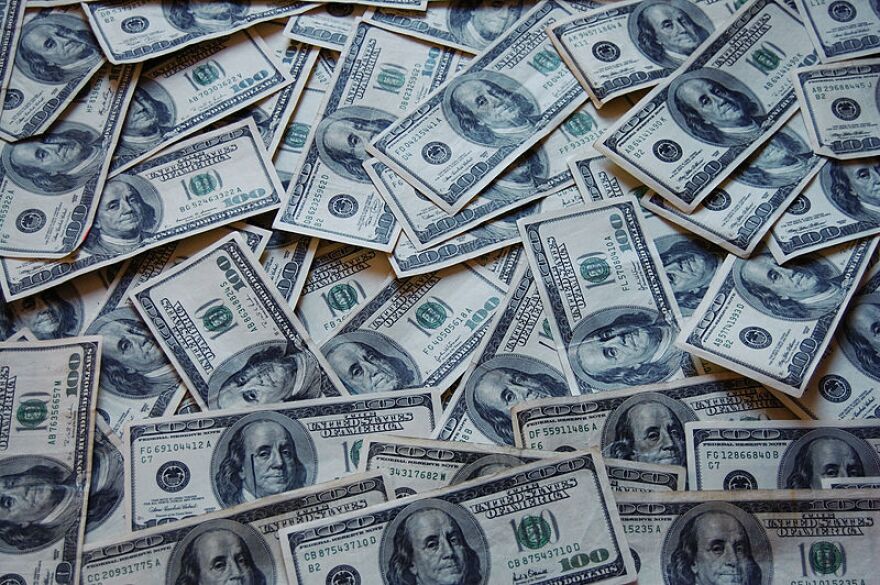 On Thursday, the West Virginia Department of Environmental Protection announced a multi-million dollar agreement with one of the state's largest coal operators - one that's currently in bankruptcy court.
The deal was struck in light of concerns over whether or not the company would be able to pay for cleanup of mines after bankruptcy.
The DEP has been working with Alpha Natural Resources to come up with a plan to deal with the environmental legacy of the company's mining operations.
Alpha announced in February it would sell its most profitable operations to pay off creditors. Many state officials worried that those sales won't bring in enough money to cover all of Alpha's reclamation obligations, leaving the state to pay for the cleanup. In the agreement, Alpha assures the DEP that bonds posted to obtain mining permits in the first place would remain in place.
Additional funds will be posted to cover reclamation costs at both active and inactive mines, as well as water treatment obligations. $300 million in total would be set aside - 80 percent of that for projects in West Virginia.
The agreement still needs further approval before it becomes binding. Alpha has to get the go-ahead from other states where mines also exist, as well as from other U.S. agencies. The plan must also be approved in bankruptcy court. If approved, the sale and plan should be complete by the end of July.