Two Teens Charged with Making Threats at West Virginia School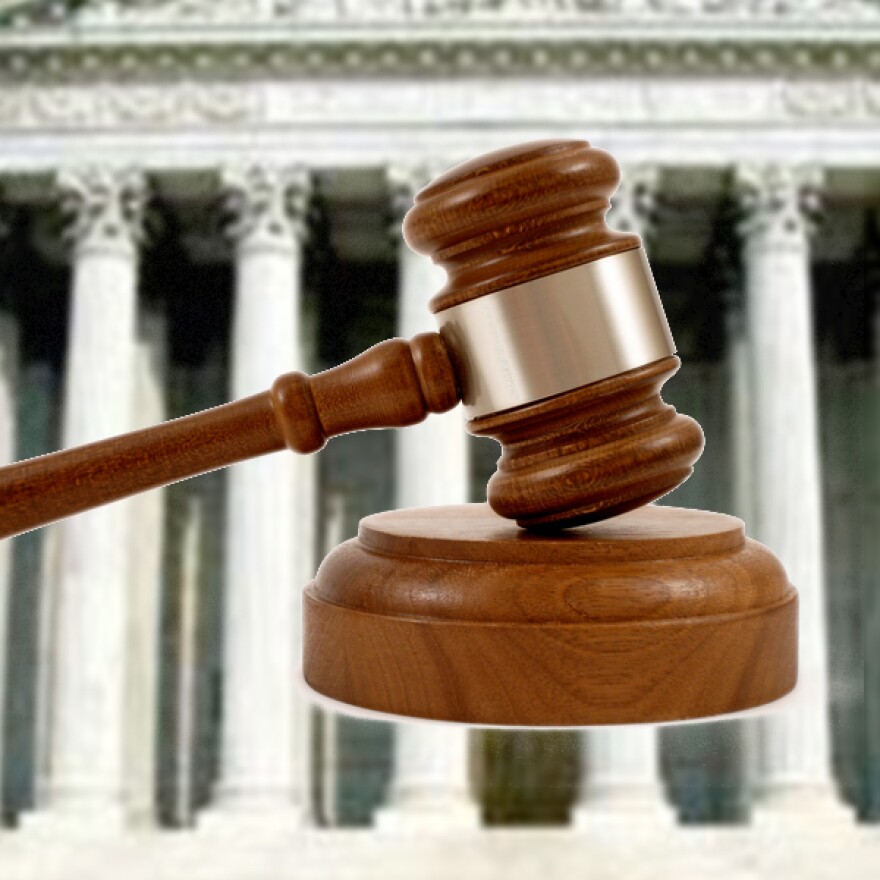 West Virginia State Police have charged two teenagers with making threats at a middle school.
State Police spokesman Lt. Michael Baylous says in a news release that males ages 13 and 15 were charged in juvenile petitions with making terroristic threats, conspiracy to commit murder and solicitation to commit murder.
Baylous says the charges relate to recent incidents at Clay Middle School that he didn't specify.
Clay County Schools Superintendent Kenneth Tanner ordered all county schools closed for three days earlier this month as a precaution.
On the county schools' website, Tanner said State Police were notified April 27, a day after middle school administrators received a tip that a student had allegedly made comments about shooting multiple individuals at the school.
Baylous says additional juvenile petitions could be filed.