Trial Delayed Involving Lawsuit in West Virginia Chem Spill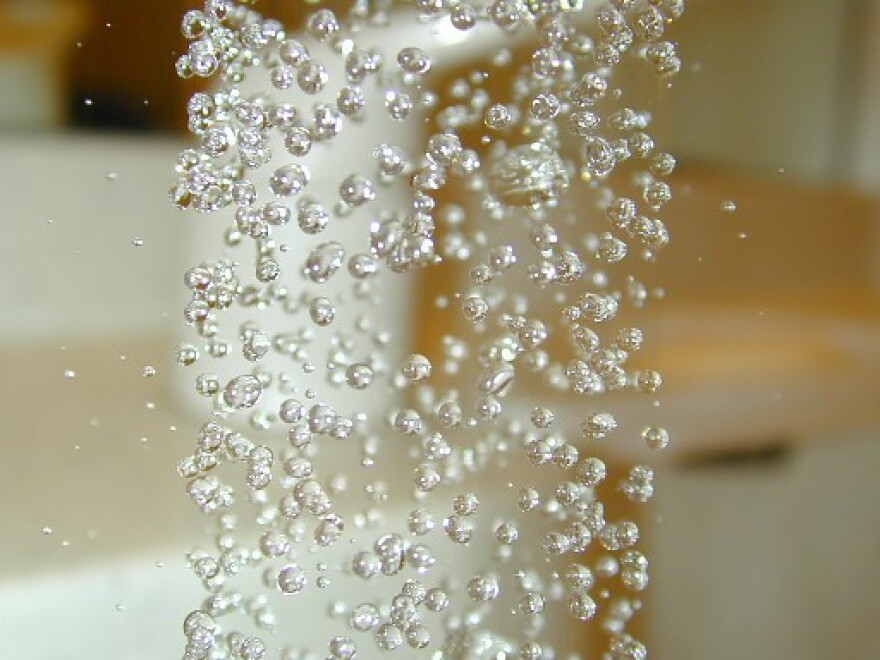 A federal judge is delaying the trial involving a lawsuit filed against a water company and a manufacturer that sold a chemical to a company involved in a massive spill in Charleston.
The Charleston Gazette-Mail reports U.S. District Judge John Copenhaver told attorneys during a monthly status hearing last week he would need more time to review and rule on several motions. The trial had been scheduled to start July 12.
No new trial date was set. Copenhaver set another status hearing for June 10.
The class-action lawsuit was filed by residents and businesses against Eastman Chemical, West Virginia American Water and its parent company, American Water Works, over their roles in the January 2014 spill.
Eastman produced the coal-cleaning agent that leaked from a Freedom Industries tank.