Outside Money in West Virginia High Court Race Nears $500K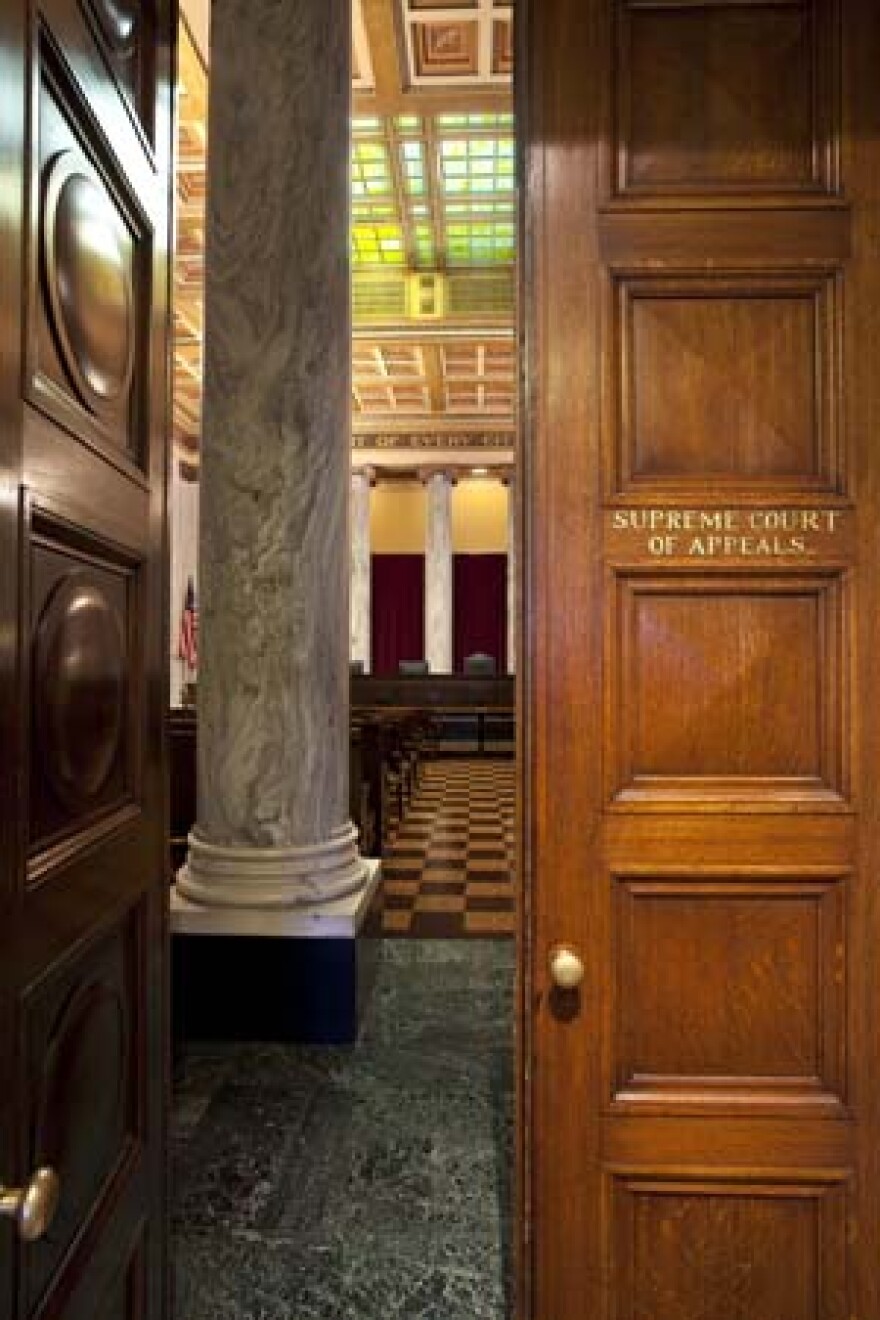 Almost a half-million dollars in outside interest group money is influencing West Virginia's five-way Supreme Court race through advertising.
Disclosures with the secretary of state show the Republican State Leadership Committee bought $269,200 in ads against Bill Wooton and Darrell McGraw, both former Democratic elected officials.
For the first time, the race is nonpartisan and will be decided during the May 10 primary.
Incumbent Justice Brent Benjamin, who was elected as a Republican in 2004 in a flurry of outside spending, called on the GOP group to withdraw the ads. Beth Walker has much of the GOP establishment's support.
The West Virginia Chamber of Commerce bought $169,400 in ads supporting Walker. The West Virginia Business & Industry Council's PAC bought $54,600 in ads backing her.
Wayne King, a Democrat, is also running.