State Supreme Court Reverses Age Discrimination Ruling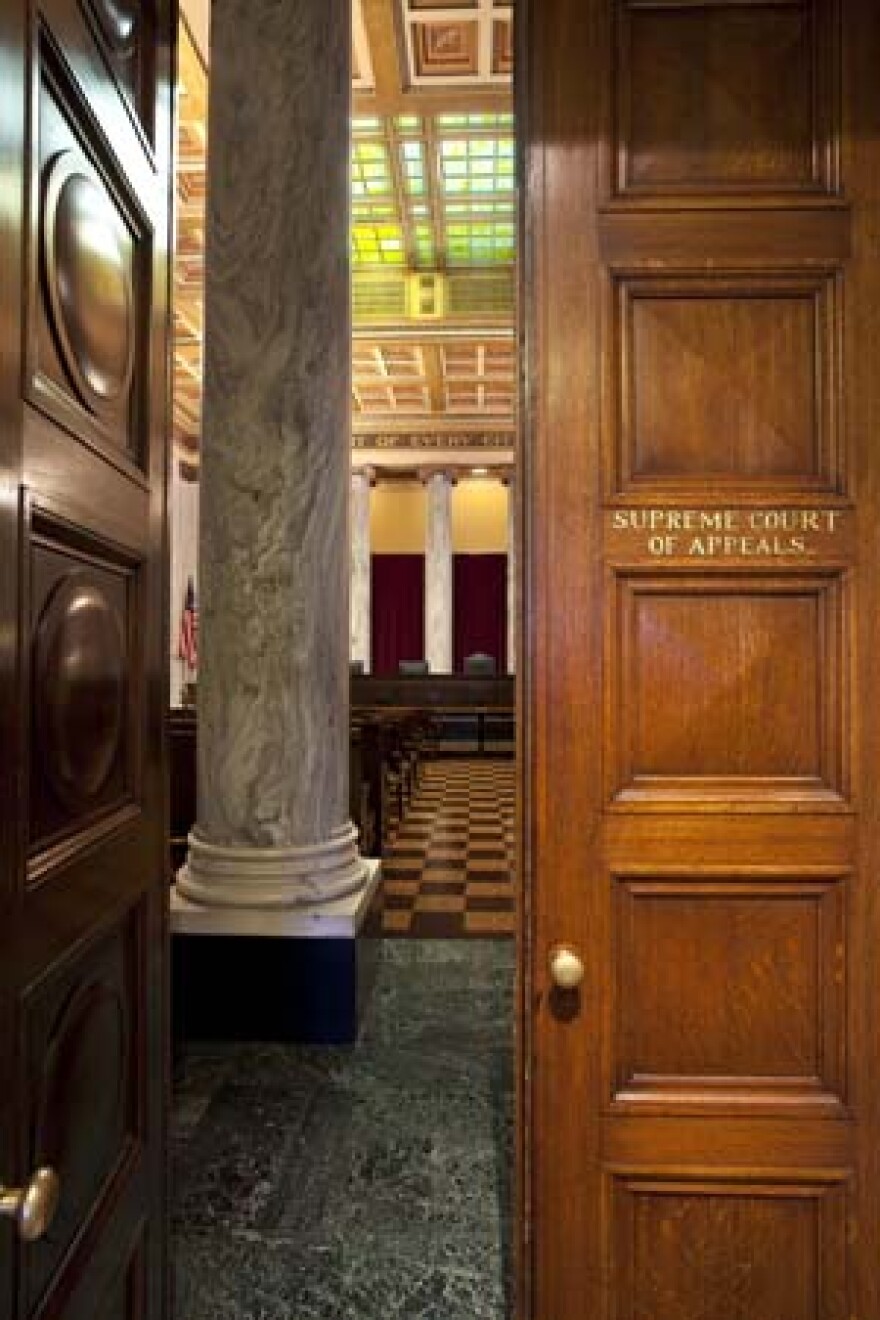 The West Virginia Supreme Court has reversed a previous ruling it made that dismissed a lawsuit alleging age discrimination.
The Charleston Gazette-Mail reports that the court on Thursday reversed its decision to uphold a judge's ruling which dismissed 65-year-old Martha Knotts' lawsuit against her former employer.
Knotts had petitioned for a rehearing, arguing that the judge didn't consider the U.S. Supreme Court's ruling in O'Connor v. Consolidated Coin Caterers Corp. In that case, the court found that a determination about whether a replacement is substantially younger than a plaintiff is a more reliable indicator of age discrimination.
The state Supreme Court's decision also overrules a 2010 case that stated that a person over 40 couldn't allege age discrimination if the person who replaces him or her is also over 40.