Koch Group Gives $100k to PAC Pushing GOP Governor Hopeful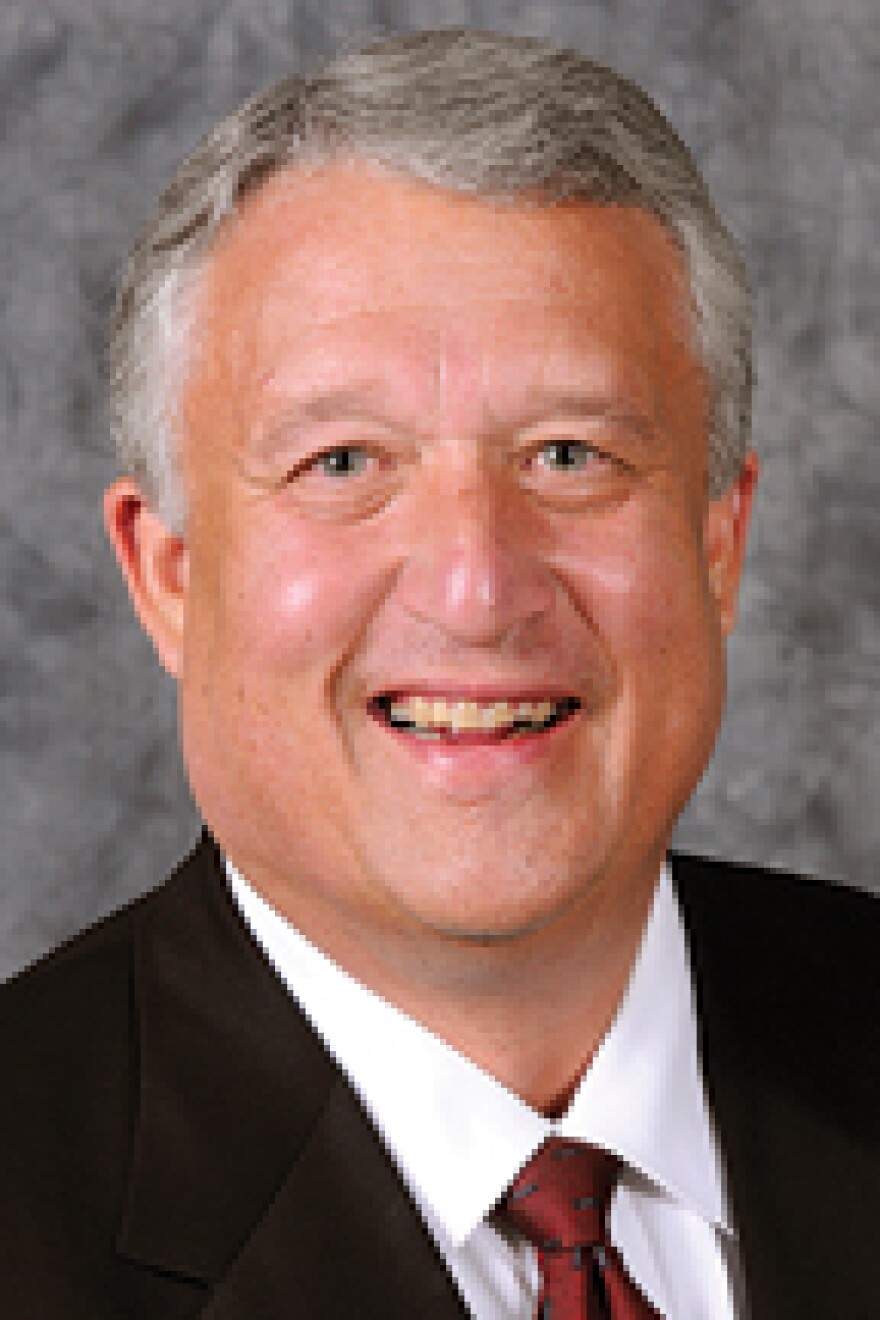 A group fueled by the billionaire industrialist Koch brothers has donated $100,000 to a super PAC supporting Republican Bill Cole for governor in West Virginia.
According to campaign finance reports, Freedom Partners Action Fund, Inc. wrote the check to the pro-Cole group Accelerate West Virginia in March.
One of the few Koch-connected groups that discloses donors, Freedom Partners Action Fund had $15 million cash available through February. Charles Koch gave $3 million in December.
In late January, Cole spoke about right-to-work at a Palm Springs retreat organized by the Koch brothers. Cole's campaign told the Charleston Gazette-Mail he didn't fundraise or campaign while there.
Cole, the state Senate president, is unopposed in the Republican primary.
Billionaire businessman Jim Justice, ex-U.S. Attorney Booth Goodwin and state Senate Minority Leader Jeff Kessler are running as Democrats.