State Supreme Court Says DHHR Case Should Get Hearing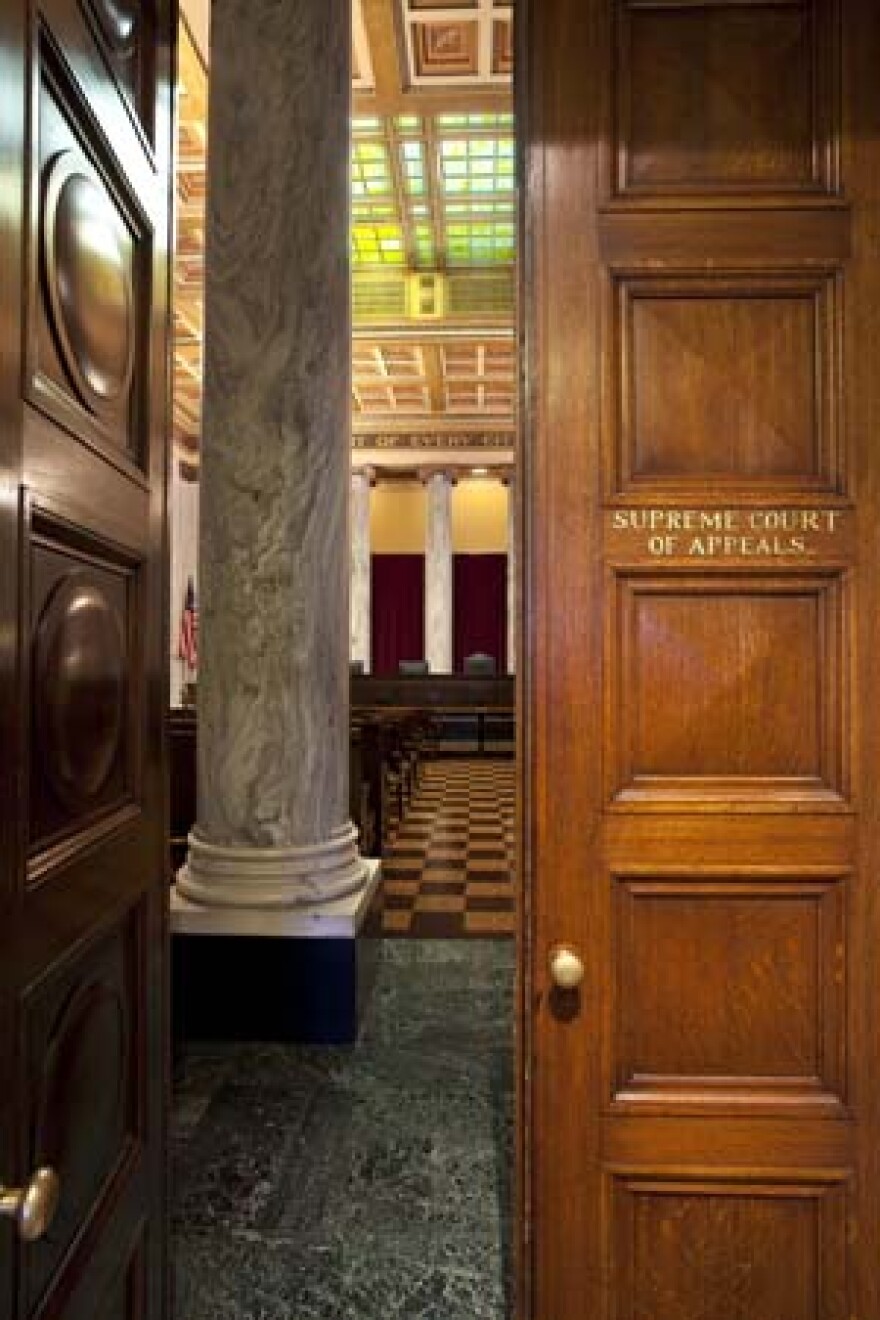 The West Virginia Supreme Court has ruled that a jury should decide whether two former Department of Health and Human Resources officials were retaliated against for raising issues about an advertising contract.
The Charleston Gazette-Mail reports the high court ruled that Judge James Stucky erred in 2014 when he granted a motion for summary judgment filed by attorneys for the DHHR and dismissed all of the claims in a lawsuit filed by Susan Perry and Jennifer Taylor.
Perry and Taylor, both former DHHR employees, claim they were fired for raising concerns about inconsistencies in the evaluation and scoring of the bid packages for an advertising contract.
According to the majority opinion that Stucky's order "appears to conclude that petitioners cannot prevail on their whistle-blower claims because they cannot establish that they made a 'good faith report' of an 'instance of wrongdoing or waste.'"