State Supreme Court Rules Benjamin, Wooton Allowed Public Campaign Financing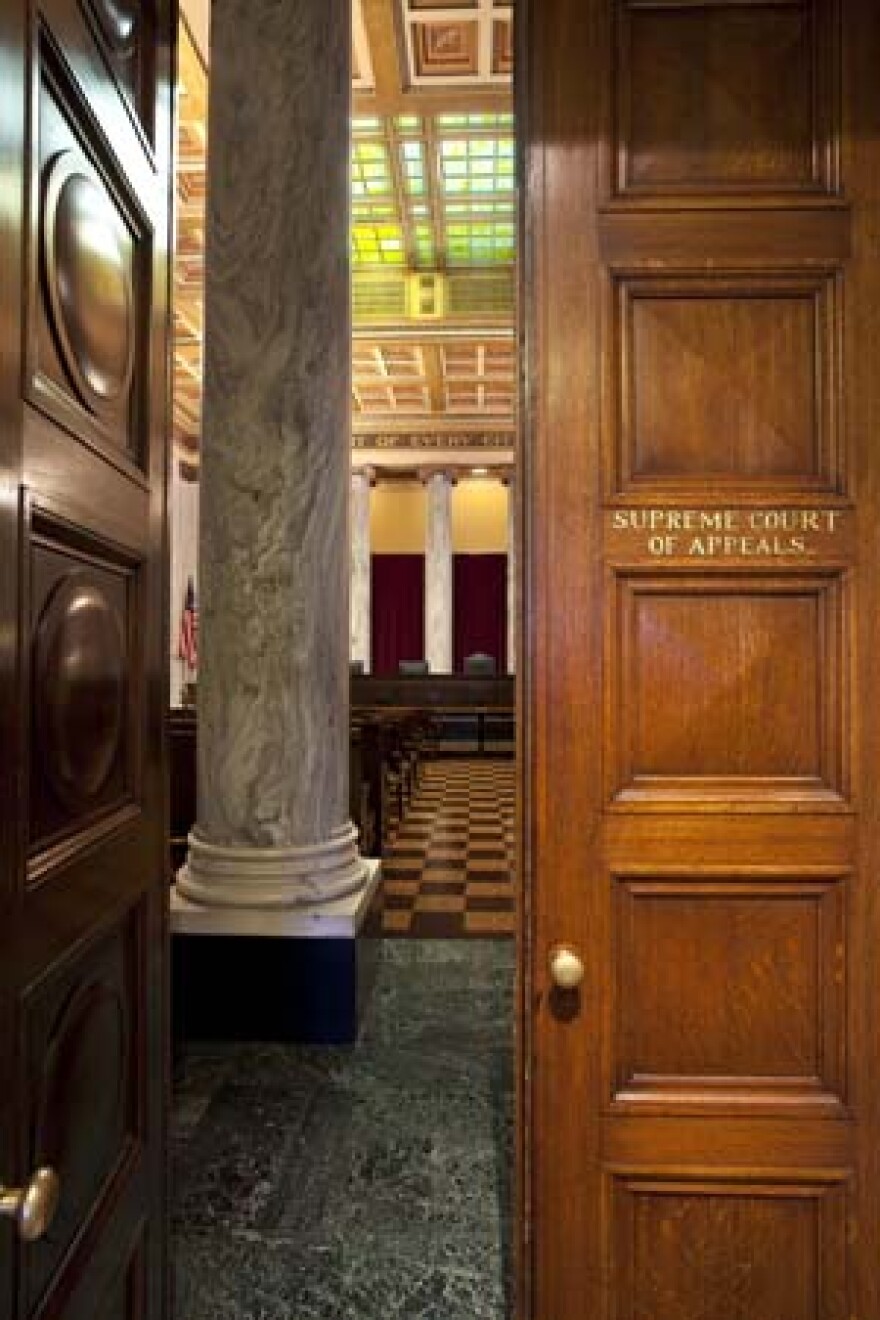 The West Virginia Supreme Court of Appeals has overturned the decisions of two Kanawha County Circuit Court judges and will allow Brent Benjamin and Bill Wooton to keep the monies their campaigns received under the state's public campaign financing program.
The decision comes a little more than six weeks before the judicial election.


All five of West Virginia's Supreme Court Justices recused themselves from hearing the appeals of two cases originally brought by fellow Supreme Court candidate Beth Walker.
https://www.youtube.com/watch?v=9XwuMwHnEro

Walker sued Benjamin and Wooten after the State Election Commission ruled each could receive $500,000 in public dollars to fund their campaigns. Walker challenged the decisions in Kanawha County Circuit Court and two judges ruled in her favor.

In front of a panel of appointed circuit judges, attorneys representing Wooten, Benjamin and the SEC argued the Election Commission should be allowed to decide if turning in a filing late in the program constituted disqualification or some other kind of penalty.

Walker's attorney argued allowing candidates to miss deadlines-- like the SEC allowed Wooten and Benjamin to do-- took away from the integrity of the campaign financing program.

Beginning this year, all judicial elections are non-partisan and will be decided during West Virginia's primary race on May 10.