$10M Donated to WVU For Wood County Student Scholarships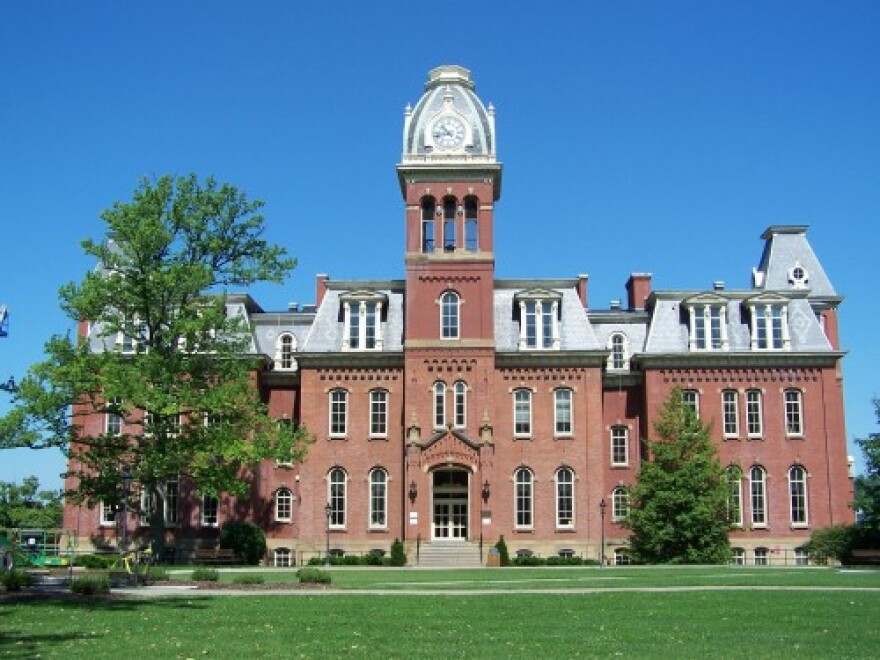 A Parkersburg resident is giving $10 million to West Virginia University to establish two endowed scholarship funds for future students from Wood County.
The university says in a news release that the gift from Mary "Mickey" Welch is the single largest scholarship donation to the WVU Foundation's "State of Minds" campaign. The money will come from six charitable trusts established by Welch that will terminate in 15 years.
WVU says $500,000 will benefit needy Wood County youth who attend 4-H related events, and the remaining $9.5 million will support undergraduate scholarships for county students.
Welch and her family were involved in the oil and gas industry for many years, primarily in Wood and neighboring counties.