Greyhound Breeders Received $5.3M in Subsidies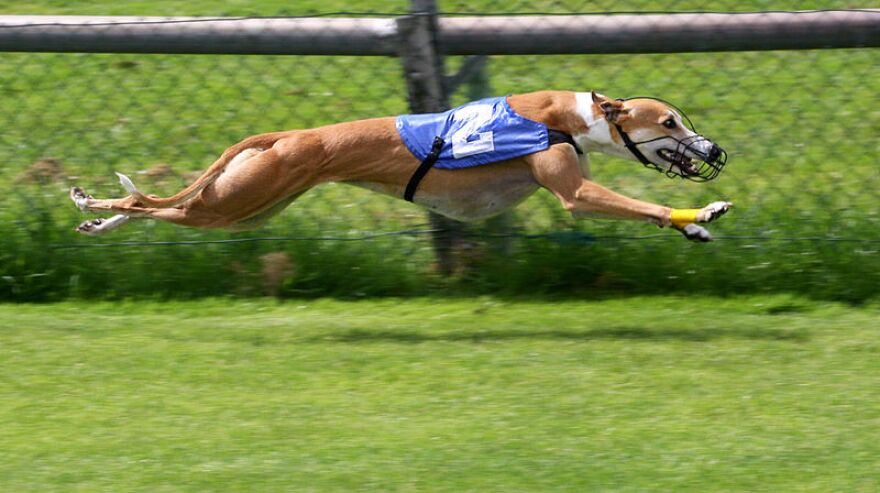 West Virginia Racing Commission records show greyhound breeders received more than $5.3 million in state subsidies last year.
The Sunday News-Register in Wheeling reports it obtained the records through a Freedom of Information Act request.
According to the commission, the top recipient of the funds received nearly $512,000.
The subsidies from the Greyhound Breeding Development Fund are in addition to greyhound race purses won by kennel operators.
Proponents of bills introduced in the state Legislature to end subsidies for greyhound racing believe the savings would help the state balance its budget. But Senate Minority Leader Jeff Kessler says cutting the subsidies could put hundreds of people out of work.
Greyhound races are held at Wheeling Island Hotel-Casino-Racetrack and the Mardi Gras Casino and Resort in Nitro.