Setencing for 4th Ex-Freedom Official Today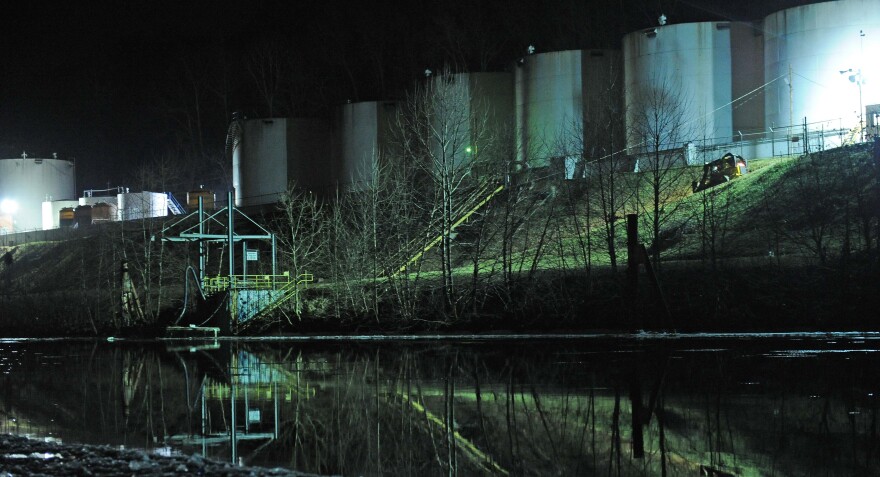 A fourth ex-Freedom Industries official is scheduled to be sentenced on a pollution charge in a 2014 chemical spill that tainted the tap water of 300,000 residents in West Virginia.
Former owner William Tis is due in Charleston federal court Monday. He faces up to a year in prison.
Tis caused a stir after he pleaded guilty last March, saying he didn't believe he had committed a crime. But when pressed to explain, Tis said he was guilty because the failure of others "results in my failure."
Three other ex-Freedom officials were sentenced to probation last week. Two others will be sentenced later this month.
The bankrupt company itself was fined $900,000 last week, but a judge said that was symbolic because the fine likely won't ever be paid.