Feds Say They Likely Won't Collect Freedom Criminal Fine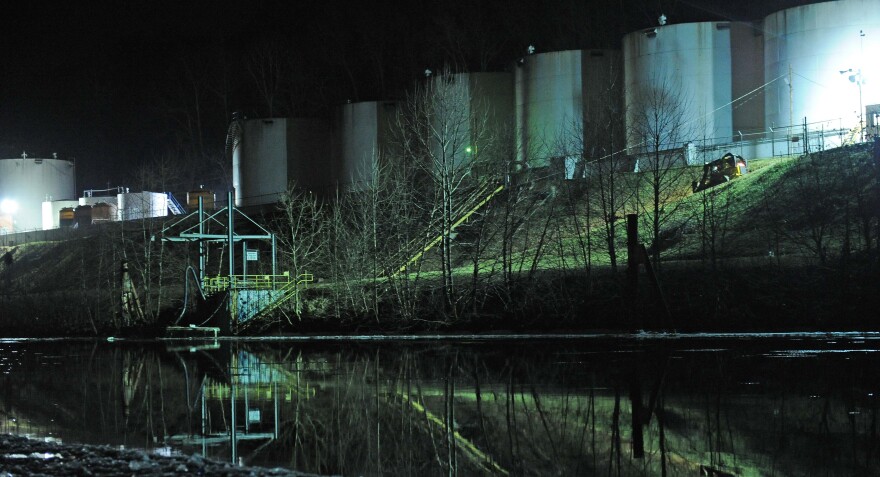 Federal prosecutors say they likely will not try to collect any criminal fine that Freedom Industries is ordered to pay unless the company responsible for the January 2014 Elk River chemical spill is first somehow able to pay off other creditors.
The Charleston Gazette-Mail reports Acting U.S. Attorney Carol Casto and Assistant U.S. Attorney Phil Wright say in a new court filing that the federal government "has no intention of attempting to execute on any judgment of a fine to the detriment of Freedom's creditors."
The prosecutors filed their sentencing memo as sentencing hearings are set to begin next week for Freedom and six former company officials who have pleaded guilty to water pollution crimes.
Freedom faces minimum fines of $7,500 per day of violation as part of its plea agreement.