WVU at 94 Percent of Fundraising Goal; 2 Years to go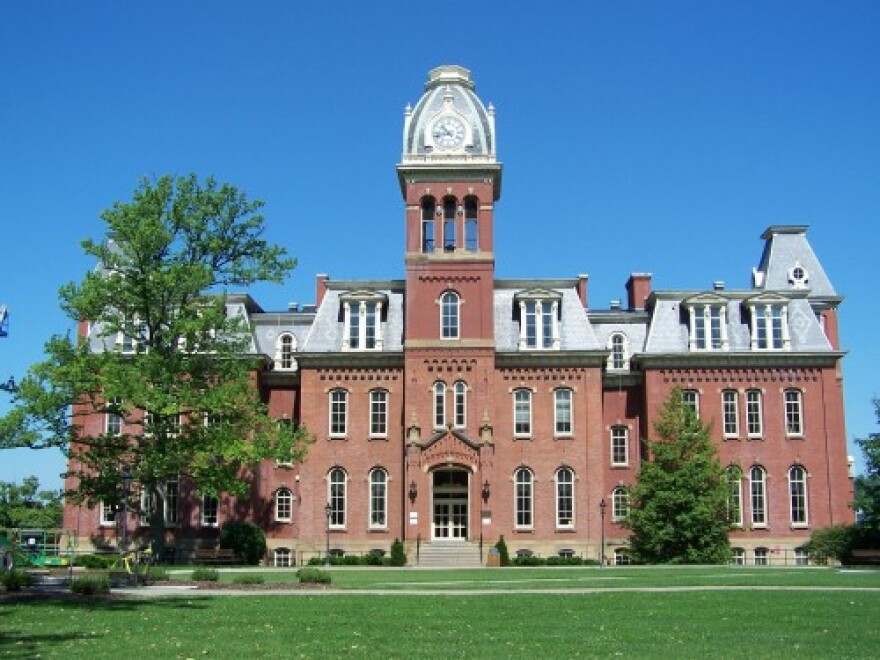 Donors have pushed West Virginia University to 94 percent of its current fundraising goal with two years left in the "State of Minds" campaign.
WVU says in a news release that alumni and other supporters have given a total of $938 million as of Dec. 31.
The goal is $1 billion by the end of 2017.
The campaign has received contributions from more than 81,000 donors, including more than 34,000 alumni and more than 6,100 corporations.
Since the beginning of the campaign, WVU says 661 student scholarships and 52 endowed faculty chairs and professorships have been established and 202 new research funds have been added.