Appalachia Health News tells the story of our health challenges and how we overcome them throughout the region. 
Marshall University Athletic Training Director Wins Prestigious Award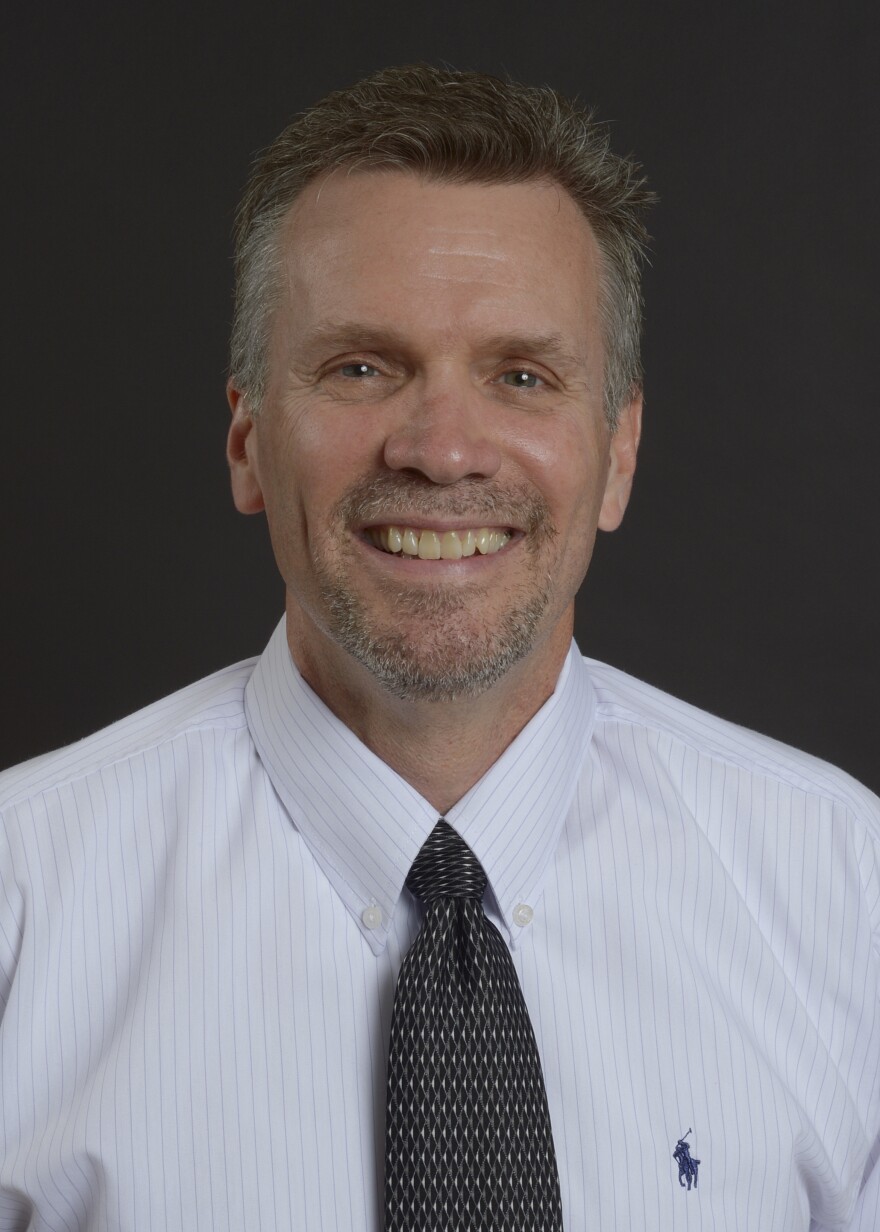 Dr. Joseph Beckett, Director of Marshall University's athletic training program, is the only West Virginian to be awarded the Most Distinguished Athletic Trainer Award from the Mid-Atlantic Athletic Trainers' Association for 2016.
The MAATA District includes universities and organizations in Virginia, Washington, D.C., Maryland, North Carolina, South Carolina and West Virginia.
The peer-nominated award singles out trainers who have exhibited a lifetime of dedication to the profession on both the district and national level. Beckett, who has been in the profession for 35 years, is one of five to receive the award.
Beckett said that he was humbled by the recognition from his peers and is privileged to work in a field that impacts lives on both the local and national level.

Appalachia Health News is a project of West Virginia Public Broadcasting, with support from the Benedum Foundation.