Ohio Man Claims $1M Powerball Prize in West Virginia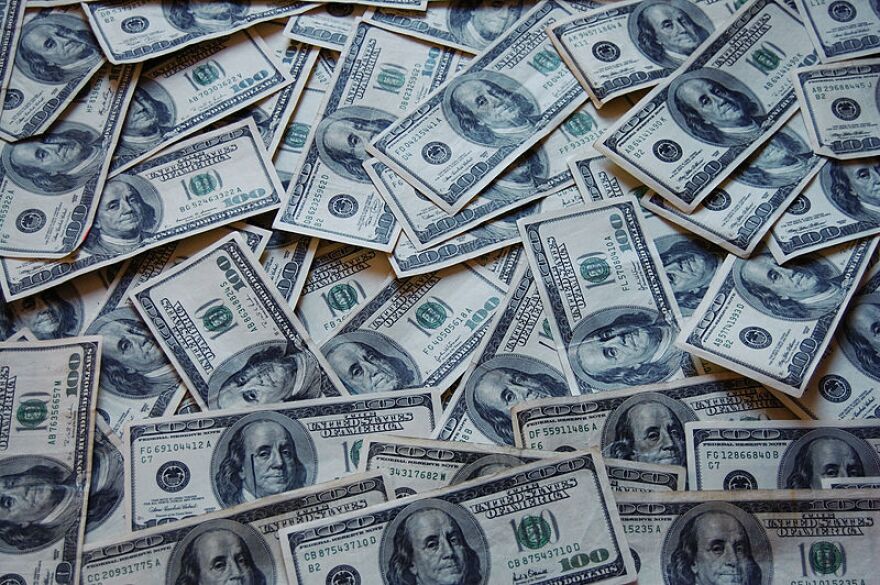 An Ohio man has won a $1 million prize in West Virginia in the latest Powerball drawing.
Lottery officials said that Steven Wilson of East Liverpool, Ohio, bought his winning ticket for Wednesday's drawing at a service station in Chester.
Wilson matched the first five numbers and missed the Powerball. He says he and his wife normally play the Ohio Lottery but took a chance on buying Powerball tickets in West Virginia.
Wilson says he plans to use the winnings to pay off student loans, provide for his mother and purchase a new home.
Three tickets sold in California, Florida and Tennessee matched all six numbers and will split the record $1.6 billion Powerball jackpot.