W.Va. Supreme Court to Hear Oral Arguments in Senate Case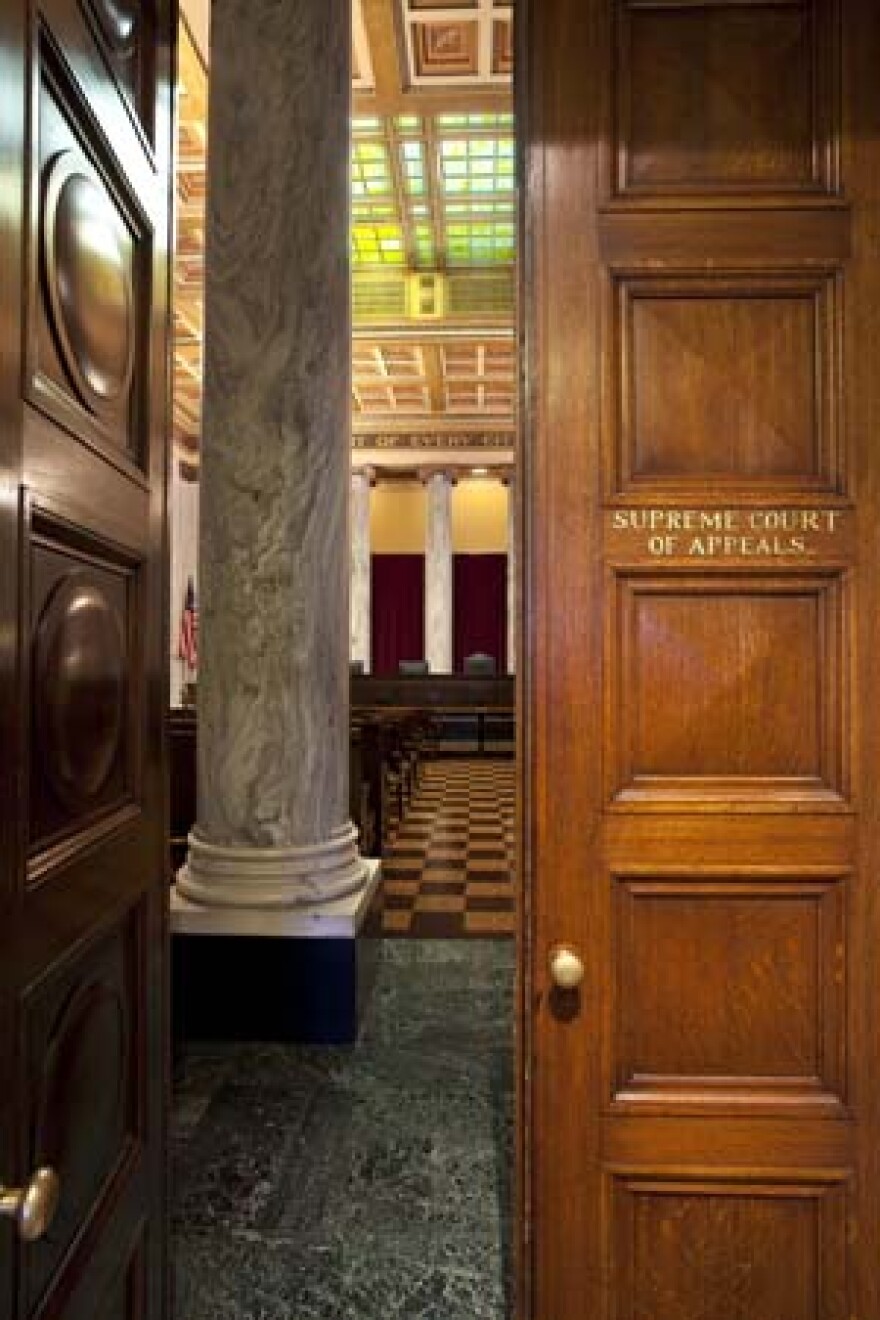 The West Virginia Supreme Court of Appeals has scheduled oral arguments in the case over replacing a state Senator who resigned earlier this month.
Sen. Daniel Hall of Wyoming County resigned from his seat on Jan. 3. Hall, a Republican, had switched his party affiliation after the 2014 mid-term elections giving the West Virginia GOP a majority in the upper chamber for the first time in more than 80 years.
Republicans maintain Hall's seat should be filled by a member of their party, but the West Virginia Democratic Party argues since Hall was a Democrat at the time of election, the governor should choose from a list of Democrats to replace him.
The state Democratic Party filed a petition with the Supreme Court Friday asking for an answer to the question, saying West Virginia code is ambiguous on the issue.
The Justices will hear oral argument Tuesday on the matter. Justice Brent Benjamin has recused himself from the case, leaving Chief Justice Menis Ketchum to name a replacement.
When asked Wednesday if he would follow an order handed down by the Supreme Court, Senate President Bill Cole said he had no comment on the matter before it was decided.
The West Virginia Attorney General's Office, the West Virginia Chamber of Commerce, the local Republican Executive Committee, and Senate President Bill Cole all filed briefs on the issue this week.