State Supreme Court Rejects Drug Firms' Bid to Toss Suit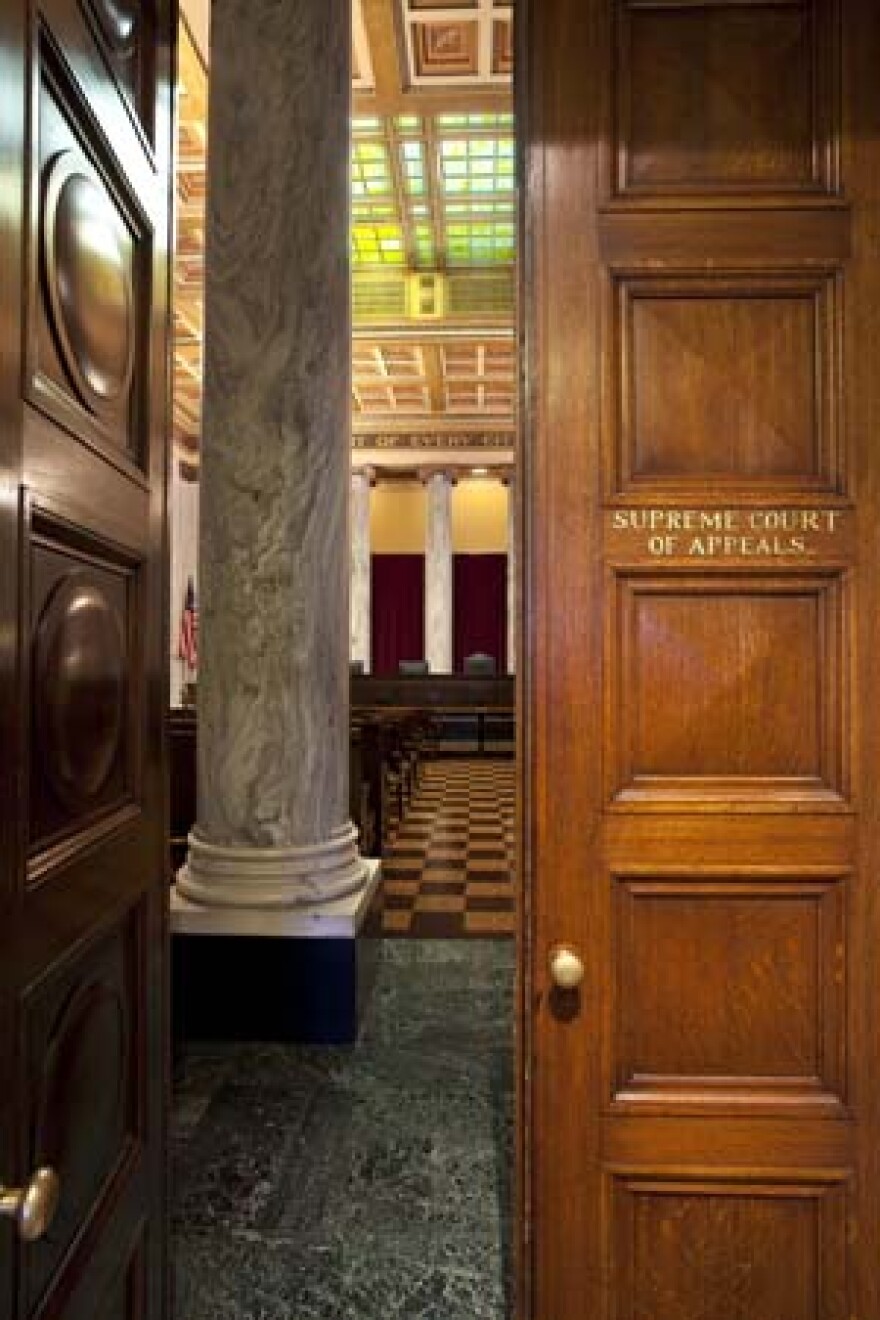 West Virginia's highest court has rejected a bid by several drug firms to close the door on the state's lawsuit.
The Charleston Gazette-Mail reports that the Supreme Court has denied the companies' request for a "writ for prohibition." The prescription drug wholesalers claimed a Boone County Circuit judge committed error when he blocked their attempts to dismiss the lawsuit.
The lawsuit filed in 2012 accuses the companies of shipped a large number of painkillers to "pill mill" pharmacies in the state. Lawyers for the drug companies say they can't be held responsible for the state's prescription drug problem.
Attorney General Patrick Morrisey's office said the companies were trying to stall the case. He says that the case will now proceed to trial, which is scheduled to begin in October.