Policing Policy of WVU Greek Houses Set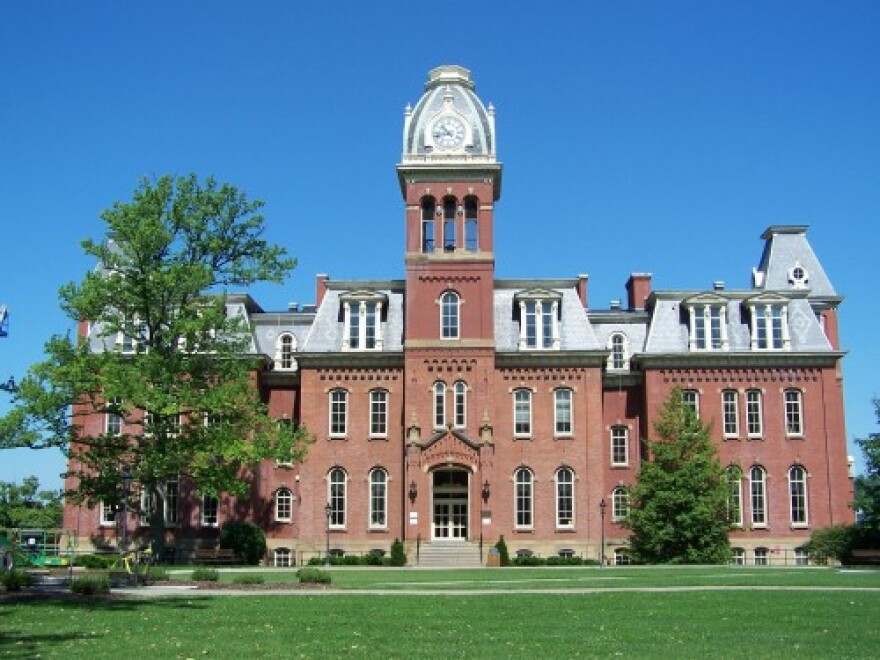 West Virginia University and officials for the city of Morgantown have reached an agreement over policing the school's fraternity and sorority houses.
The Charleston Gazette-Mail reports that under the agreement, West Virginia University Police will now be the first responders in the area with many of the fraternity and sorority houses. While University Police will get primary law enforcement responsibility, Morgantown Police will retain jurisdiction of the area.
University Police plan to start new educational programs with the Greek residences. University Police Chief Bob Roberts said they hope that the agreement will help address many problems.
Greek life at West Virginia University was suspended in 2014 following several incidents, including the death of an 18-year-old Kappa Sigma pledge.
Officials have been crafting the agreement for months.