Forum Invites Citizens to Learn How to Protect Water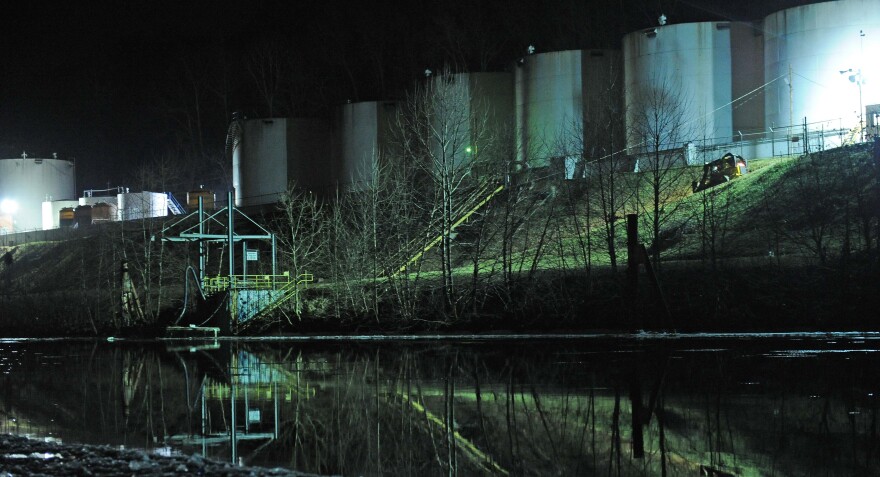 The West Virginia Rivers Coalition and 21 other partners will host a free public forum Saturday. The goal is to help the public find out how to get involved in protecting the drinking water.
The event coincides with the second anniversary of the Freedom Industries' chemical leak in the Elk River. Those involved in the forum will discuss how to help shape source water protection plans that water utilities are required to submit to the state.
As part of the forum agencies will present exhibits, educational materials will be provided and West Virginia American Water will provide an update on the development of it's water protection plan.
In 2014 the legislature passed Senate Bill 373 that requires most public water systems across the state to submit a source water protection plan by July 1, 2016. The law requires water utilities to involve the public in crafting the plans.
The forum Saturday is the first of four regional forums WV Rivers Coalition is hosting around the state.