Princeton Man Charged with Hitting Firefighter with Vehicle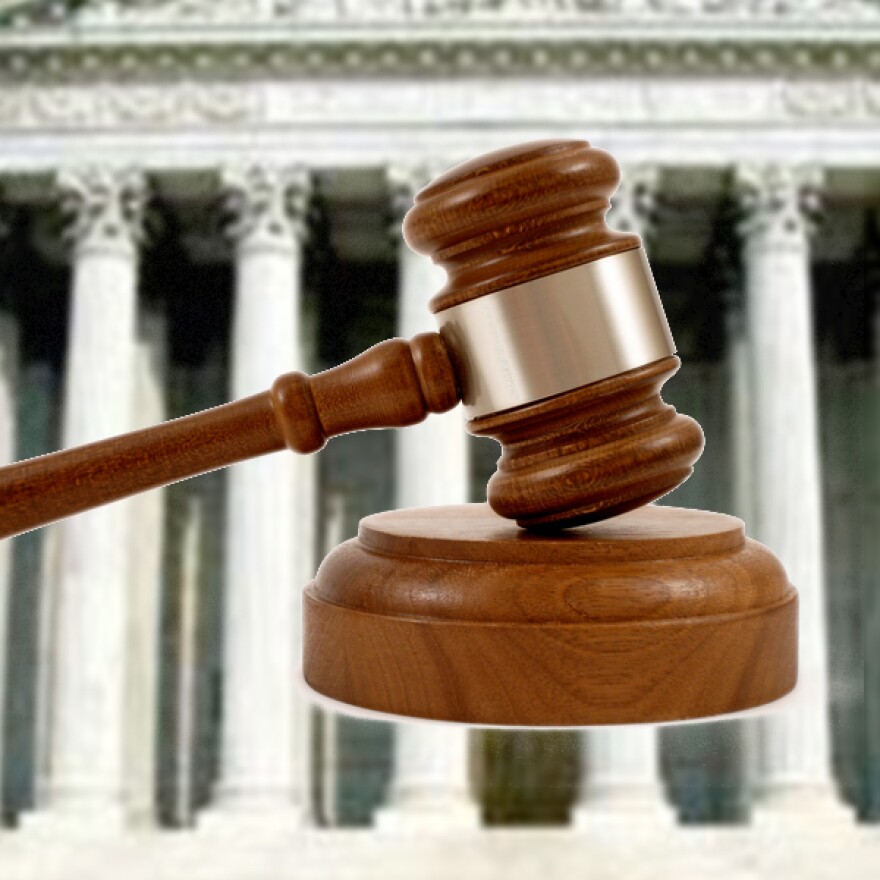 A Princeton man has been charged with intentionally hitting a volunteer firefighter with his vehicle.
Media outlets report that West Virginia State Police charged 54-year-old Jeffery Lanford with unlawful wounding and leaving the scene of injury. Lanford turned himself in last week and was released on bond.
Trooper P.M. Hephner says East River Volunteer Fire Department firefighter Aaron Beeman was directing traffic during icy road conditions when he was struck by a vehicle on December 18. Beeman was treated at Princeton Community Hospital and released.