Man Cited After Gun Found in Bag at Yeager Airport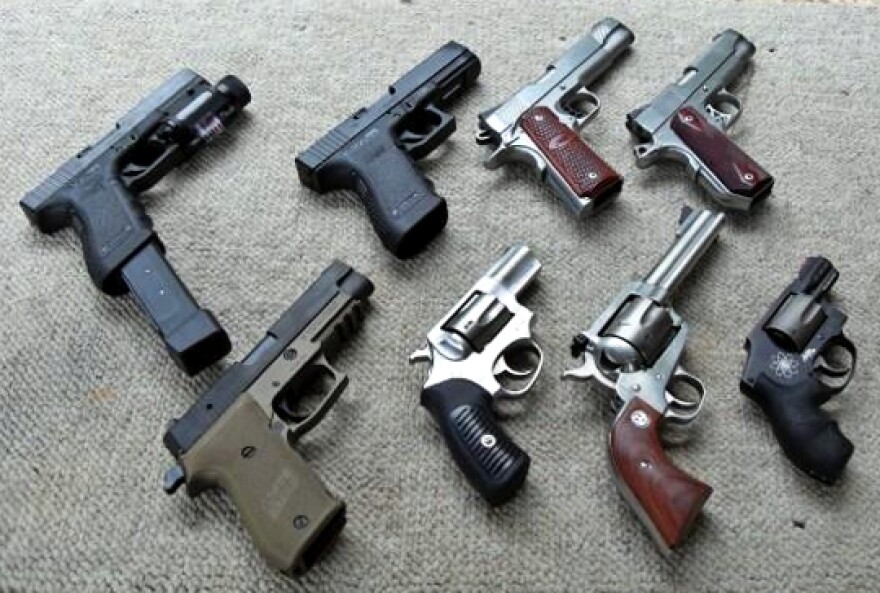 Yeager Airport police cited a Logan County man after a loaded handgun was discovered in a carry-on bag.
The Transportation Security Administration says a TSA officer staffing an X-ray machine at the airport's checkpoint detected the .38-caliber semiautomatic handgun on Saturday as the bag passed along a conveyor belt.
The man told officers that he forgot he had the gun, which was loaded with five bullets.
The TSA says in a news release that the Chapmanville resident was cited by airport police on a state weapons charge. Airport police also took possession of the gun.