Attorneys to Challenge Rates in Court-Appointed Cases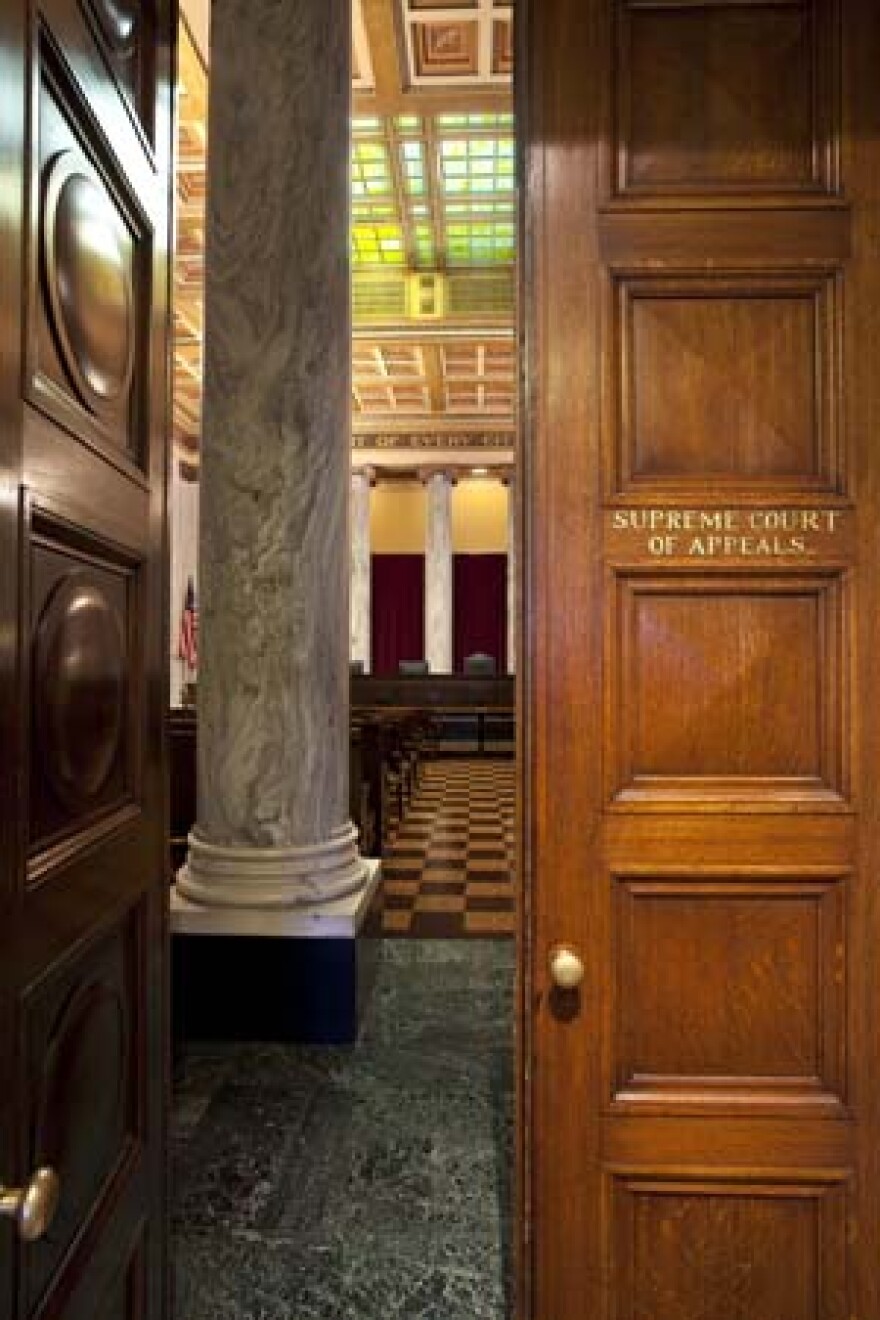 A Charleston attorney has notified state officials he will challenge guidelines that would cut the amount lawyers are paid for their time in court-appointed cases.
The Charleston Gazette-Mail reports Anthony Majestro sent the notice December 23 on behalf of attorneys and law firms that take court-appointed cases.
Majestro says he will file a petition for a writ of mandamus with the West Virginia Supreme Court against the state's Public Defender Services. The petition will argue that the current pay rate is too low and will ask the court to stop the guidelines from taking effect Jan. 18.
Under the guidelines, attorneys will no longer be reimbursed for mileage and will be compensated $20 an hour for travel time. Time spent "waiting in court" also has been more narrowly defined.