Gun-friendly West Virginia to Put Metal Detectors in Capitol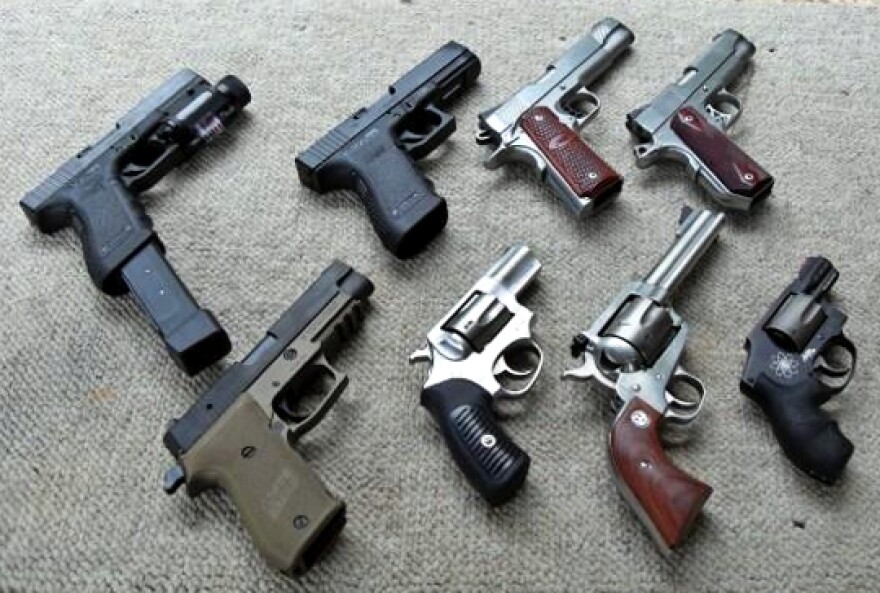 West Virginia is limiting public entry points at its Capitol and making visitors walk through metal detectors to enter the building.
The Division of Protective Services said Wednesday one public entrance will be available on the building's west wing starting Jan. 8. An east wing entrance will also be available starting Jan. 10 for the upcoming legislative session.
Visitors will pass through metal detectors and an X-ray machine will scan their items. People with electronic access cards, including state employees and certain media, can still enter any door.
Weapons are already illegal at the Capitol Complex in most instances. Concealed carry permit holders can leave guns locked in cars, for example.
State officials previously loosened gun restrictions around the state, including eliminating gun bans at city centers hosting afterschool activities.