W.Va. AG: Concealed-Carry Permits Good in Virginia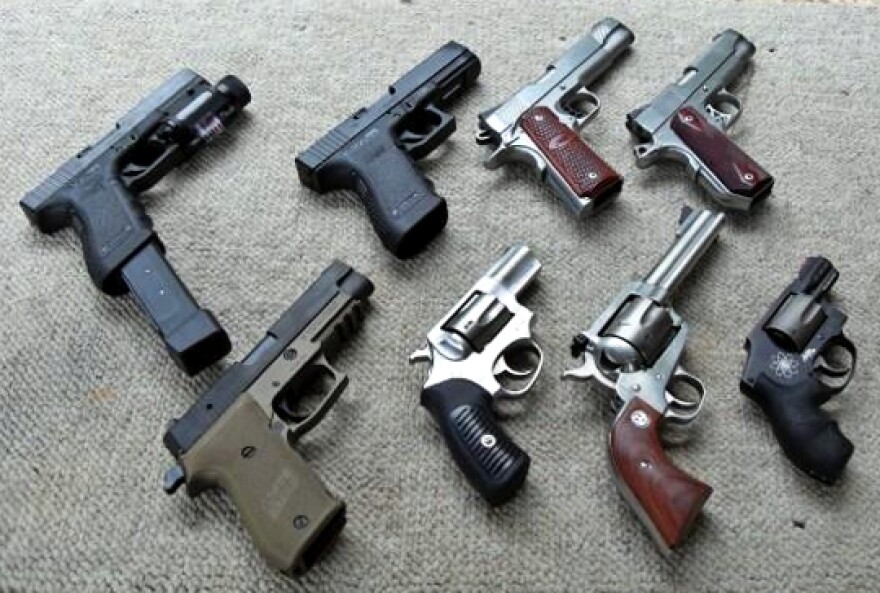 West Virginia's attorney general is assuring gun owners in his state that their concealed-carry handgun permits will continue to be recognized in Virginia after Feb. 1.
Patrick Morrisey's counterpart in Virginia announced this week permits held by handgun owners in 25 states will no longer be valid in Virginia after that date.
Attorney General Mark Herring said Virginia is revoking reciprocity agreements with the states because their concealed weapon laws don't meet the state's standards.
In a statement issued Thursday, Dec. 24, Morrisey stressed that concealed handgun licenses issued by either state are still recognized by the other.
He called the Second Amendment rights of West Virginians "a priority."
Morrisey's office says West Virginia has full reciprocity agreements with 32 states. In five other states, gun owners are subject to limitations.