WVU Responds to Wrongful Death Lawsuit from Hazing Death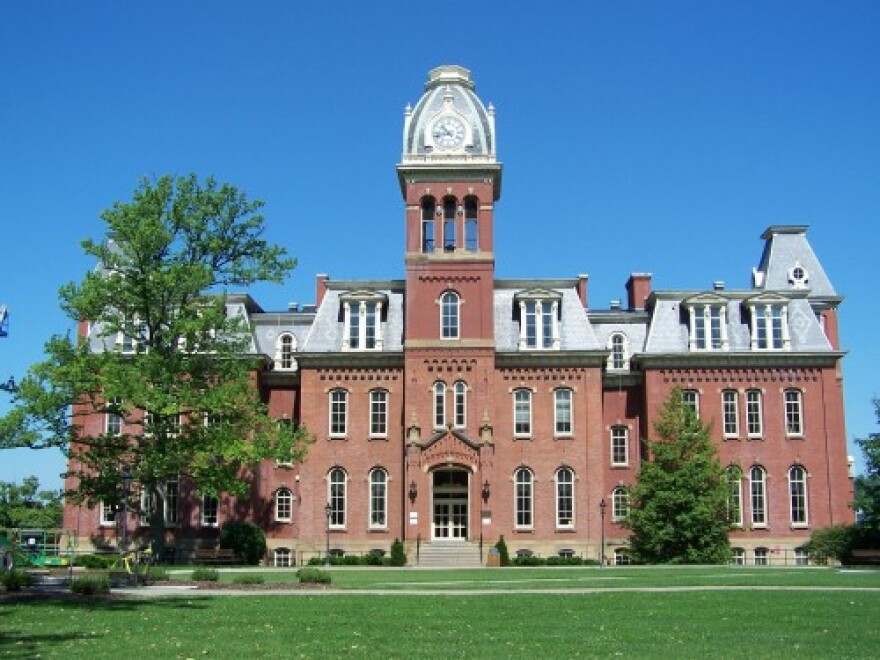 West Virginia University's governing board has responded to a wrongful death lawsuit brought by the family of a student who died following a hazing for a fraternity that had its charter revoked.
In response to the lawsuit, the WVU's Board of Governors argues it did not sanction any events that led to Nolan Burch's death in November 2014, according to the Dominion Post. It cited a number of other reasons.
Burch died two days after binge drinking while pledging for Kappa Sigma fraternity. The cause was alcohol poisoning.
The Burch family filed the lawsuit in n Monongalia County Circuit Court against WVU and the national chapter, among others. The suit alleges negligence.
WVU filed its response this week.
Burch was from the Buffalo, New York, area.