Casinos Chipping Away at West Virginia Lottery Revenues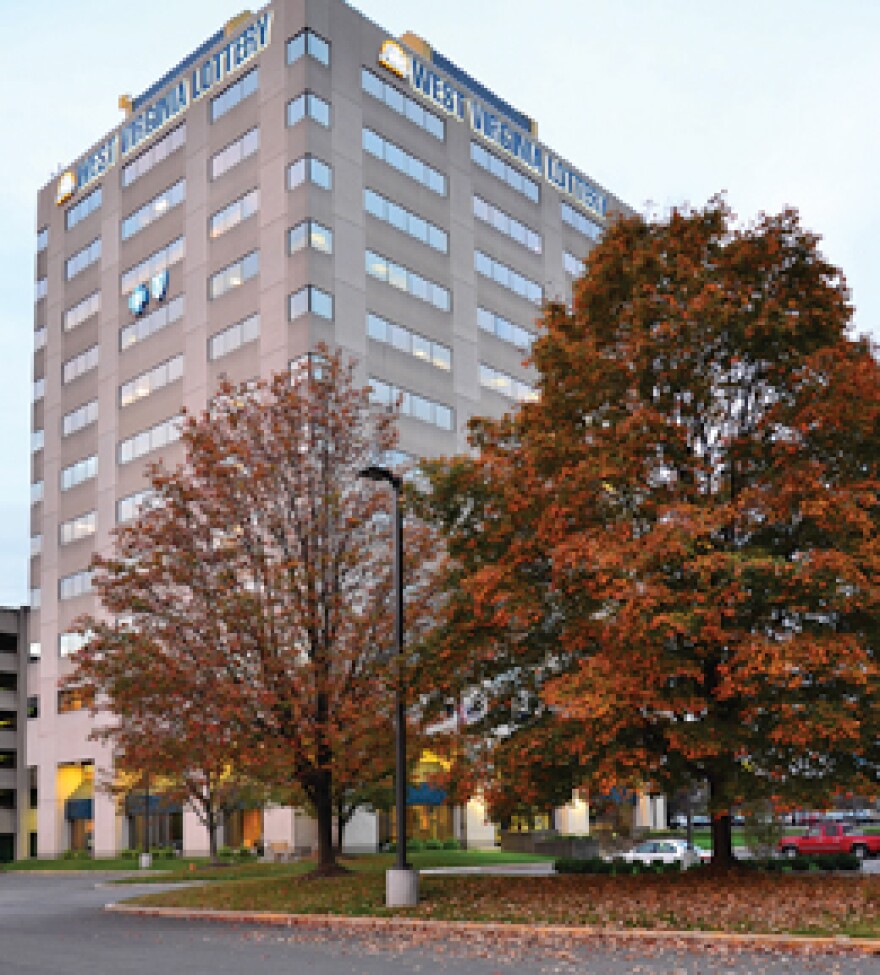 West Virginia Lottery revenues are declining, primarily from competition from casinos in neighboring states.
The Charleston Gazette-Mail reports that the Lottery Commission's acting director, John Myers, said Friday revenues are shrinking at a steady rate of about 4 percent.
For November, the Lottery had gross revenue of more than $87 million, down approximately $2.7 million from November 2014.
Video slots at the state's four racetrack casinos also fell, as did Limited Video Lottery and scratch ticket sales. The revenue decline ranged from 2.5 percent to 6 percent.