Alpha Natural Resources Announces Layoffs Just Before the Holidays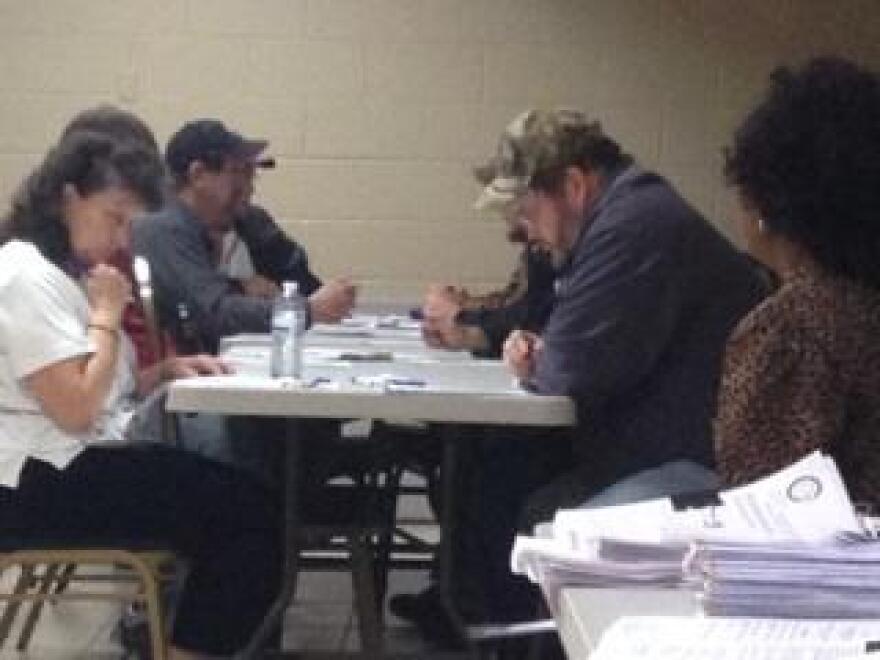 Alpha Natural Resources continues to scale back its coal-mining operations.
Workers were told Friday at mines in West Virginia and Virginia that they were being laid off. The total in both states is more than 160, with the majority occurring in West Virginia, according to media reports.
Alpha cited a soft market for its coal in announcing the so-called reduction in force at four West Virginia mines. They're in Raleigh and Boone counties.
In Virginia, 25 workers were laid off in Tazewell County.
Alpha plans to end operations at 23 properties in West Virginia, Virginia and Kentucky, among others. It's part of a bankruptcy restructuring.